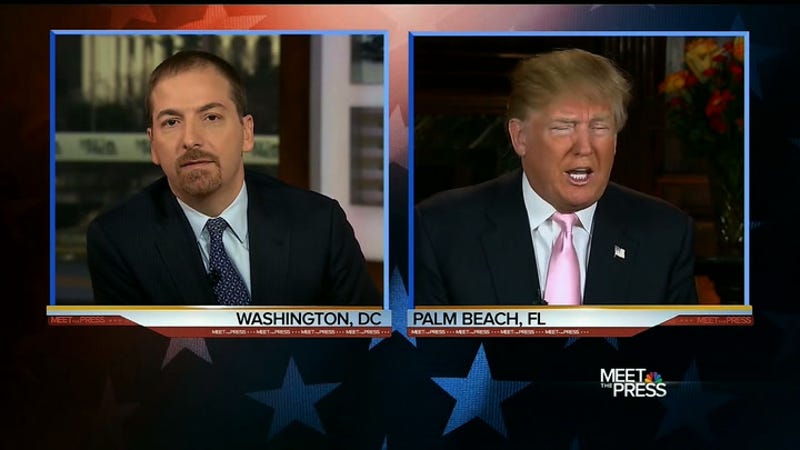 Leftist website Gawker is breaking their arms patting themselves on their backs tricking The Donald into retweeting a quote attributed to WWll era Italian dictator Benito Mussolini.
The stunt would be a little more meaningful if most people knew who the guy was.

Let's face it.

Our education system that is dominated by Liberals aren't exactly getting high marks teaching American history let alone European history as well.

Truth be told most Gawker readers think Benghazi is a real guy named Ben Gazi.
Gawker reports is Donald Trump a fascist? Experts, historians, and pundits have debated the question for months. One thing has been certain for a while now: He tweets like one. That's why, last year, Gawker's Ashley Feinberg created a Twitter bot that would post quotes from the writings and speeches of the Italian fascist dictator Benito Mussolini, but with all of them attributed to businessman and Republican presidential candidate Donald Trump. This morning, he retweeted that account.
— Donald J. Trump (@realDonaldTrump) February 28, 2016
Well, count The Last Tradition as being Fascist because I like the quote myself. Even Fascists are quotable. Has there been any memorable quote attributed to Gawker?