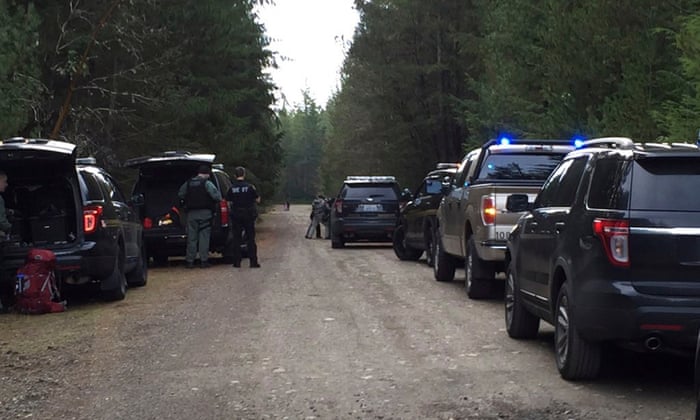 This is the third mass shooting in less than a week to go national.

What is going on?
Fox Newsreports a gunman who killed four people in rural Washington state called an officer he previously encountered to say he shot his family, leading to an hourslong standoff at a home Friday that ended with his suicide, authorities said.
A 12-year-old girl related to the victims survived and was taken to the hospital for an evaluation, Mason County sheriff's Chief Deputy Ryan Spurling said. Her condition was not immediately known.




The officer who took the shooter's call went to the home across Puget Sound from Seattle with another deputy. Authorities negotiated with the man for about three hours before a SWAT team entered the house in a heavily wooded area and found the bodies.

The gunman "apparently came outside the home and shot himself," Sheriff Casey Salisbury said. "It's a terrible tragedy."




Neither the gunman nor his four victims have been identified.