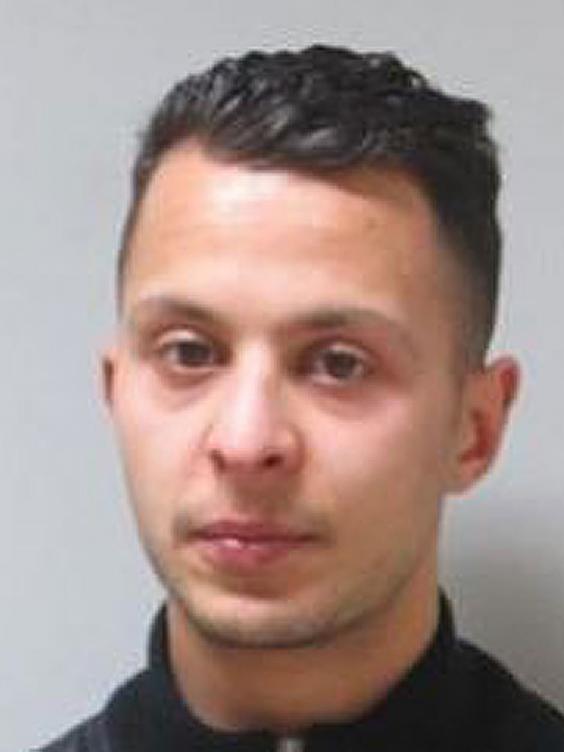 This is what happens when politically correct policing meets the real world.
The Liberals of Belgium have gotten a taste of reality and how their Pie-in the-Sky attitude cost then over 30 deaths and over 200 people injured.



Belgian police delayed a raid in the search for Paris terror attacks suspect Salah Abdeslam last month because of a legal ban on conducting them at night, the federal prosecutor's office said Wednesday.




The acknowledgment could further fuel controversy over Belgium's handing of the investigation into the Paris attacks. The country has been under increased pressure, notably by France, over its anti-terrorism policies and its failed attempts to catch Mr. Abdeslam.




Belgian police received credible information on Sunday, Nov. 15, two days after the Paris attacks, that Mr. Abdeslam was in a house in the Molenbeek district of Brussels, a spokesman for the federal prosecutor said. The French national of Moroccan origin grew up and lived in the heavily Muslim neighborhood.




But because of a legal ban on police raids being initiated after 9 p.m. and before 5 a.m., police had to wait until the next morning to carry out the house search, spokesman Eric Van Der Sypt said.




"We had reason to believe Salah Abdeslam had been in that house, so we carried out a search on Nov. 16 at 5 a.m., but he was not there," he said.