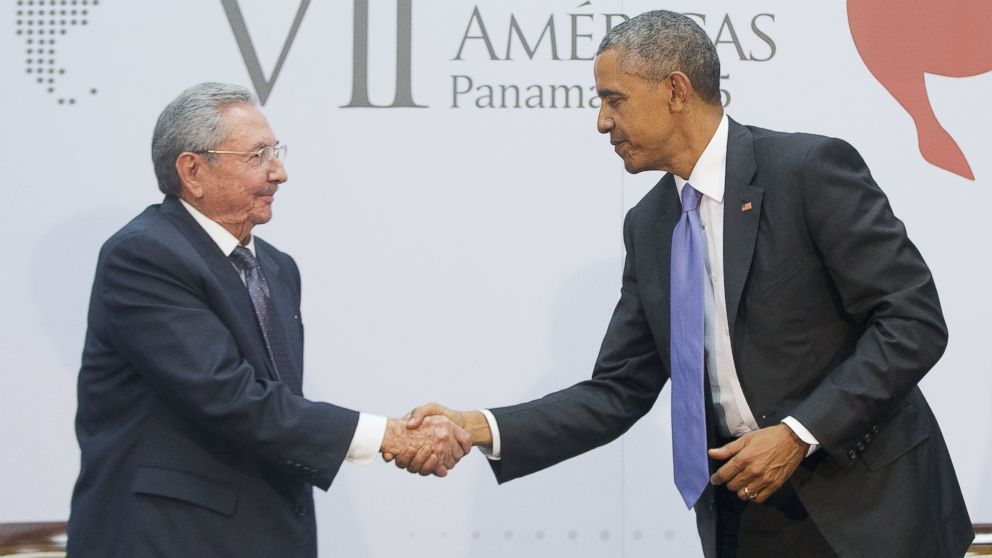 A part of our president's values is to be soft on our enemies and if some Americans get killed in the process, its okay with him.
That's the kind of man Barack Obama is.

His warped sense of values has him playing footsy with commonest dictators like the Castro brothers while he treats Benjamin Netanyahu like a red-headed step child. What's wrong with this picture?
Fox News reports Americans have been killed by prisoners released from the detention center at Guantanamo Bay, Cuba, a senior Defense Department official told lawmakers Wednesday, triggering sharp criticism from Republicans opposed to shuttering the facility in the wake of deadly attacks by the Islamic State group in Brussels and Paris.




Paul Lewis, the Pentagon's special envoy for Guantanamo detention closure, declined to provide the GOP-led House Foreign Affairs Committee with details. He would not say whether the incidents occurred before or after President Barack Obama took office in January 2009.




"What I can tell you is unfortunately there have been Americans that have died because of (Guantanamo) detainees," Lewis said during an exchange with Rep. Dana Rohrabacher, R-Calif.




"When anybody dies, it is tragedy and we don't want anybody to die because we transfer detainees," Lewis said.