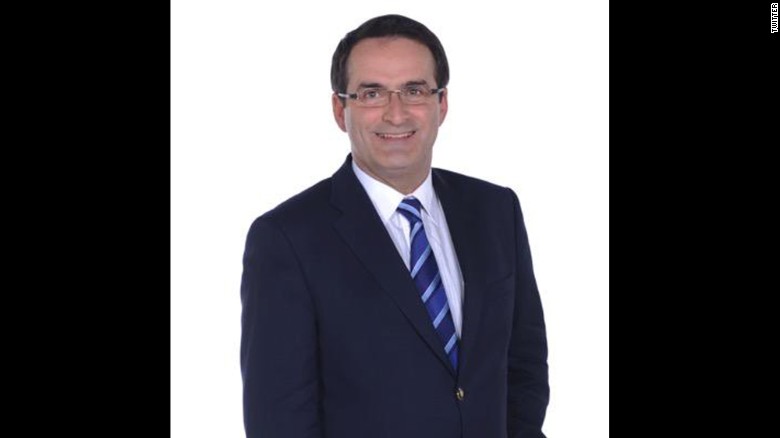 CNN reports former Canadian Parliamentarian Jean Lapierre and several members of his family were among seven killed in a plane crash Tuesday off the coast of eastern Quebec, according to a law enforcement official.




The political commentator, his two brothers and a sister were on their way to the funeral of Lapierre's father in Iles-De-La-Madeleine when the plane went down, the official said. Lapierre's wife, Nicole Beaulieu, also was on board, CNN news partner CBC News reported.

The identities of the two other deceased are not yet known.