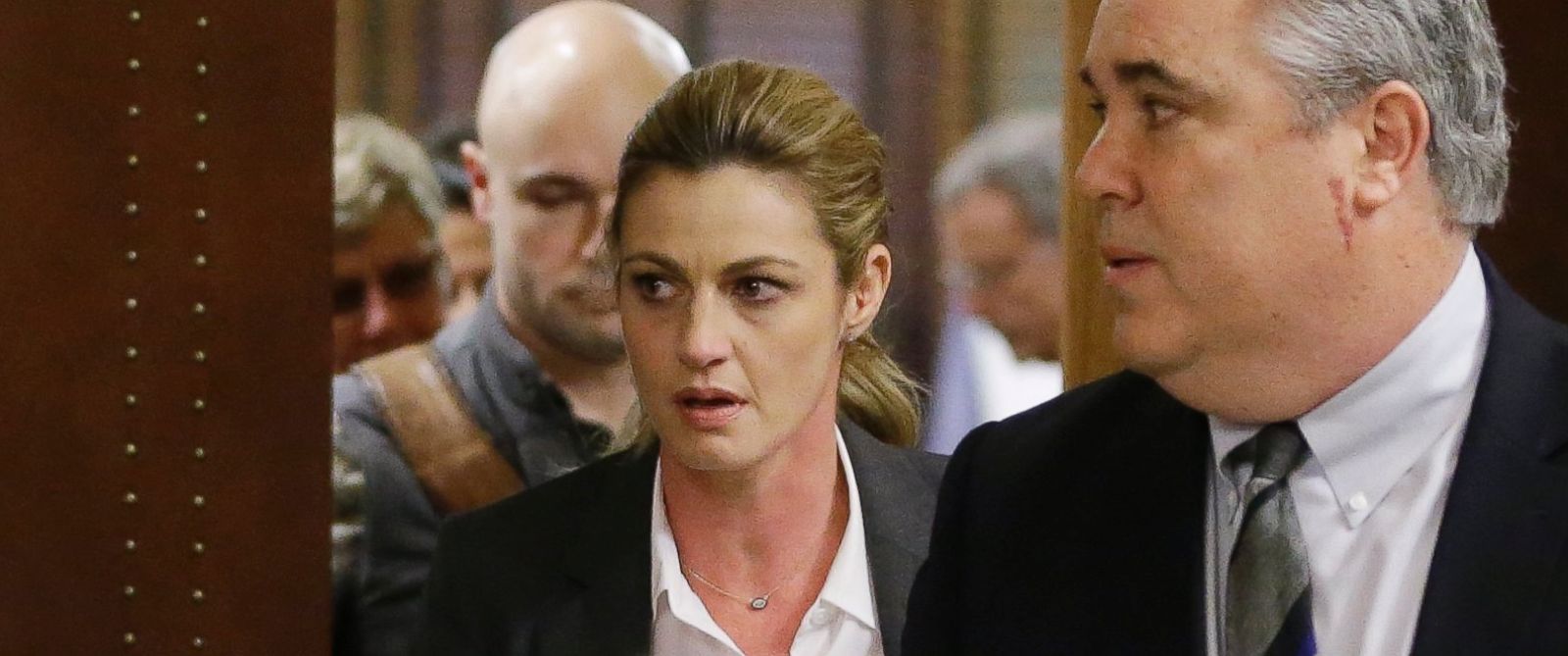 Erin Andrews, AP
This is a surprising result according to the experts.
In comparison the going rate for wrongful death cases is 4 to 5 million dollars.

I guess Andrews tearful testimony sealed the deal.



Daily Mail reports a jury has awarded Erin Andrews $55 million in her lawsuit over a secretly recorded nude video that a stalker took of her in a hotel room and posted online.




Andrews, 37, who works for Fox Sports and co-hosts TV's 'Dancing with the Stars', maintained that the stalker and two hotel companies were to blame for the 2008 video. Her original lawsuit sought $75 million in damages.




Attorneys for the owner and former operator of the Marriott at Vanderbilt University argued that while what happened to Andrews was terrible, the convicted stalker, Michael David Barrett, should be solely to blame for the video shot in 2008.




Jurors started their deliberations on Monday after two weeks of emotional testimony. They came back with a decision after a full day of deliberations, finding that the hotel companies and the stalker shared the blame.




The panel said the stalker was responsible for 51 percent of the verdict and the two hotel companies should share the rest, which is nearly $27 million.