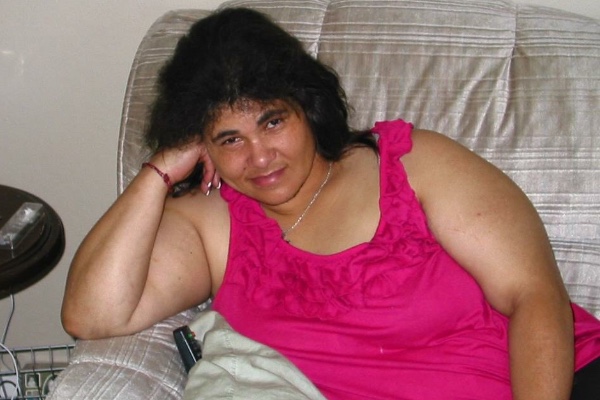 Fox 13 reports family members of the woman hit and killed by a SUV while standing on an Auburn sidewalk say Reachella Partman had a heart of gold.




Partman's uncle says the 44-year-old walked over to Auburn Way South to help her sister with a broken-down car when she was killed standing on the sidewalk.




"Devastated, absolutely devastated," uncle Hal Nelson said.




Authorities say Russell Ward, a wanted felon, was behind the wheel of an SUV when he lost control. The SUV flipped over onto another vehicle parked at Muckleshoot Casino, in the process killing Partman. Another woman suffered minor injuries. Ward was ejected from the car and taken to Harborview.