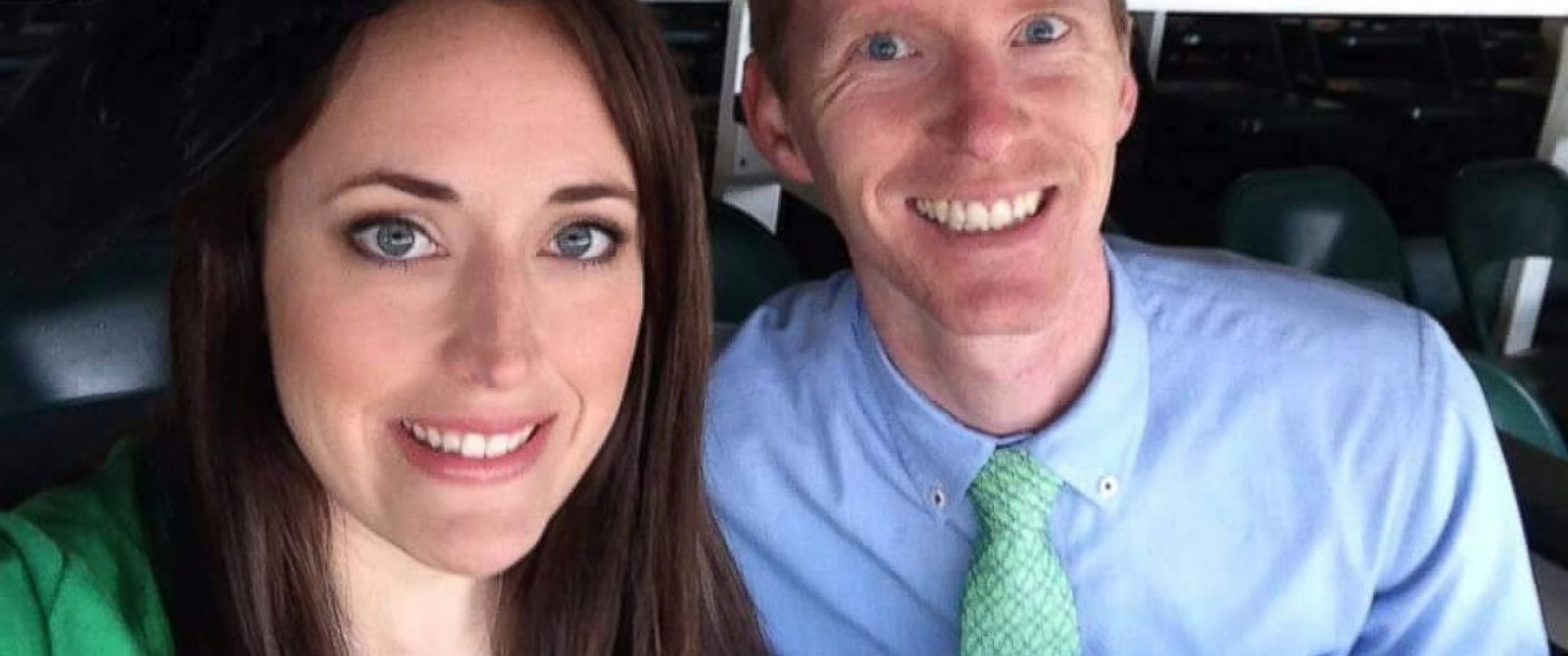 I was hoping American lives weren't lost.
But, that was always a possibility any time something like this happens.

Don't you think President Obama should have considered that while he was doing the wave in Cuba with Castro?
ABC News reports an American married couple, Justin and Stephanie Shults, who had been missing since Tuesday's deadly terror attacks at the Brussels airport, have been confirmed dead, according to their family and the companies they worked for.




Justin Shults' brother Levi Sutton wrote on Twitter today:

The company Justin Shults worked for, Clarcor, which makes filtration systems, said in a statement: "We have learned today that Justin Shults died in the bombing at Brussels Airport.




We grieve with his family and continue to offer our support as they mourn this unimaginable loss. Justin has been an integral member of our global finance team since May of 2012 and he has lived with his wife, Stephanie, in Brussels since 2014. He will be remembered by his CLARCOR community as an intelligent, kind and loyal friend and employee. Justin will be greatly missed by those who knew him."