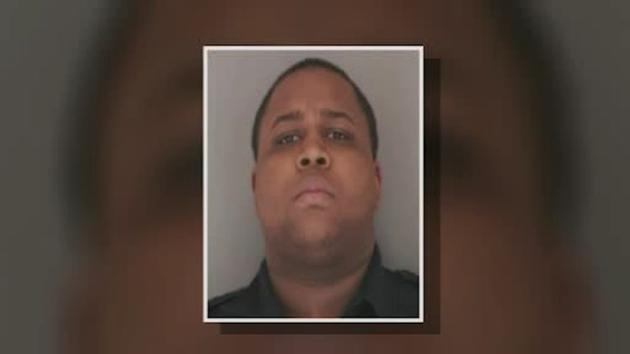 ABC 7 reports police say a security guard at a Long Island high school is accused of recording a video of a teenager using the bathroom and then posting it on Snapchat.

Nassau County police say 24-year-old Daniel Williams was arrested Wednesday.

He worked at the school for two years and there was no indication of past problems, but police are telling parents to talk to their children.

Williams is facing some very serious charges.

The school security guard is accused of videotaping a student in the bathroom at Roosevelt High School Tuesday morning.

"This is a rather embarrassing situation for the victim. I can tell you, the defendant did go into the bathroom, did follow the student in, and he was able to videotape the student using the bathroom. Then he posted it on Snapchat," said Det. Lt. Richard Lebrun, Nassau County Police Department.

Snapchat is a social media app.

Photos are posted and then in some cases quickly deleted making it difficult to prosecute.

But, Nassau Police say the suspect had the image saved on his phone.

"The school was alerted of this personnel at the school. Once they found out, they called police, detectives came and they were able to view the Snapchat," Lebrun said.
Williams should be immediately fired.

What are they waiting for?