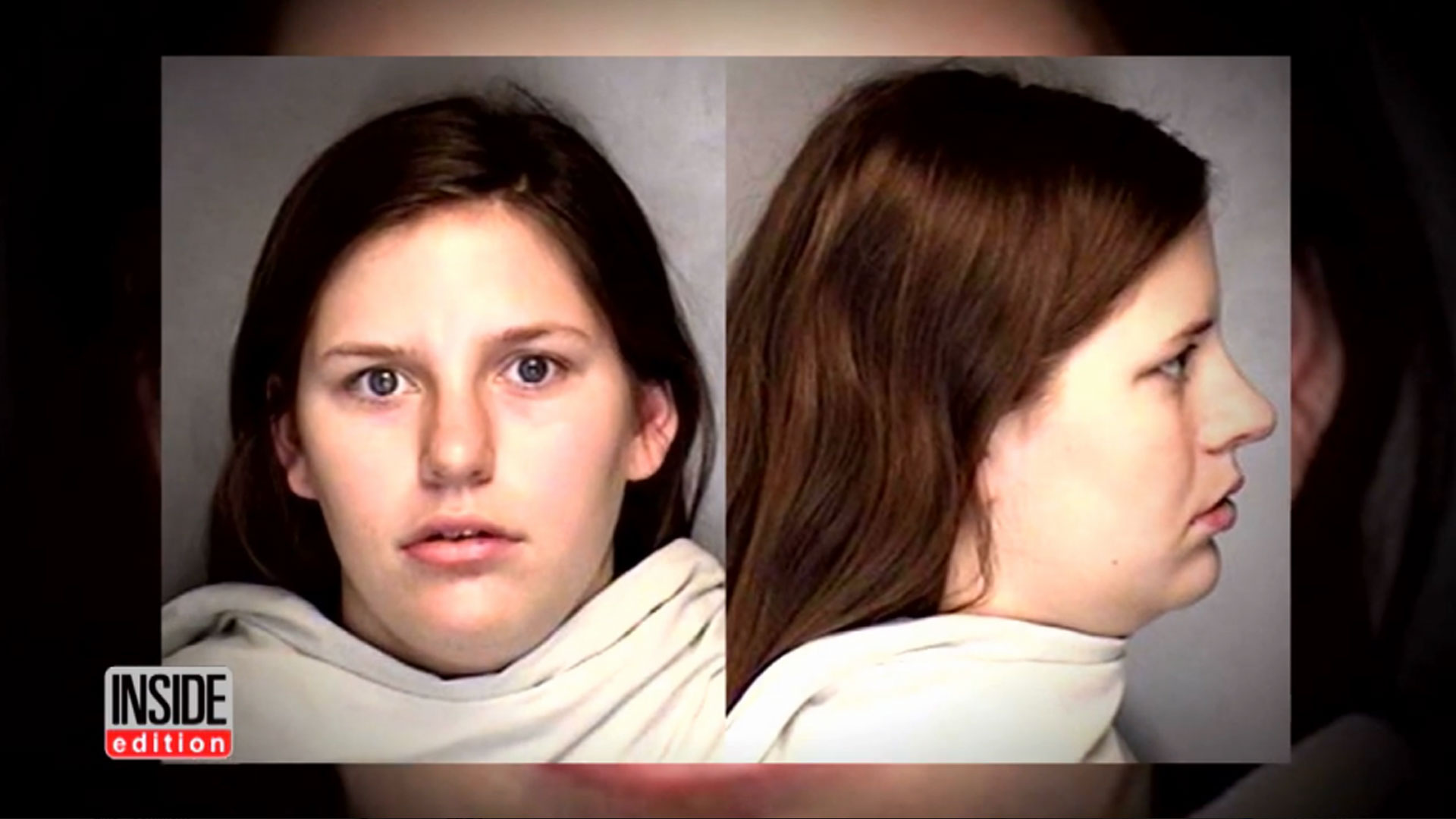 Lindsay Johnson, 20, allegedly suffocated her son after giving birth in a residence hall bathroom on the University of Illinois' campus about 1:30 p.m. March 13, according to reports.




Police checked on Johnson about 5 p.m. after another resident reported hearing a student in the bathroom for several hours groaning and crying, the Chicago Tribune reported. The student reportedly explained at the time that she had the stomach flu and didn't need any help.




Authorities returned to campus after receiving information "from a person familiar with the situation" and reportedly found blood and evidence that a baby may have been born in the bathroom.




Police found Johnson about 8 p.m. near the Urbana-Champaign campus' music building wearing a backpack.