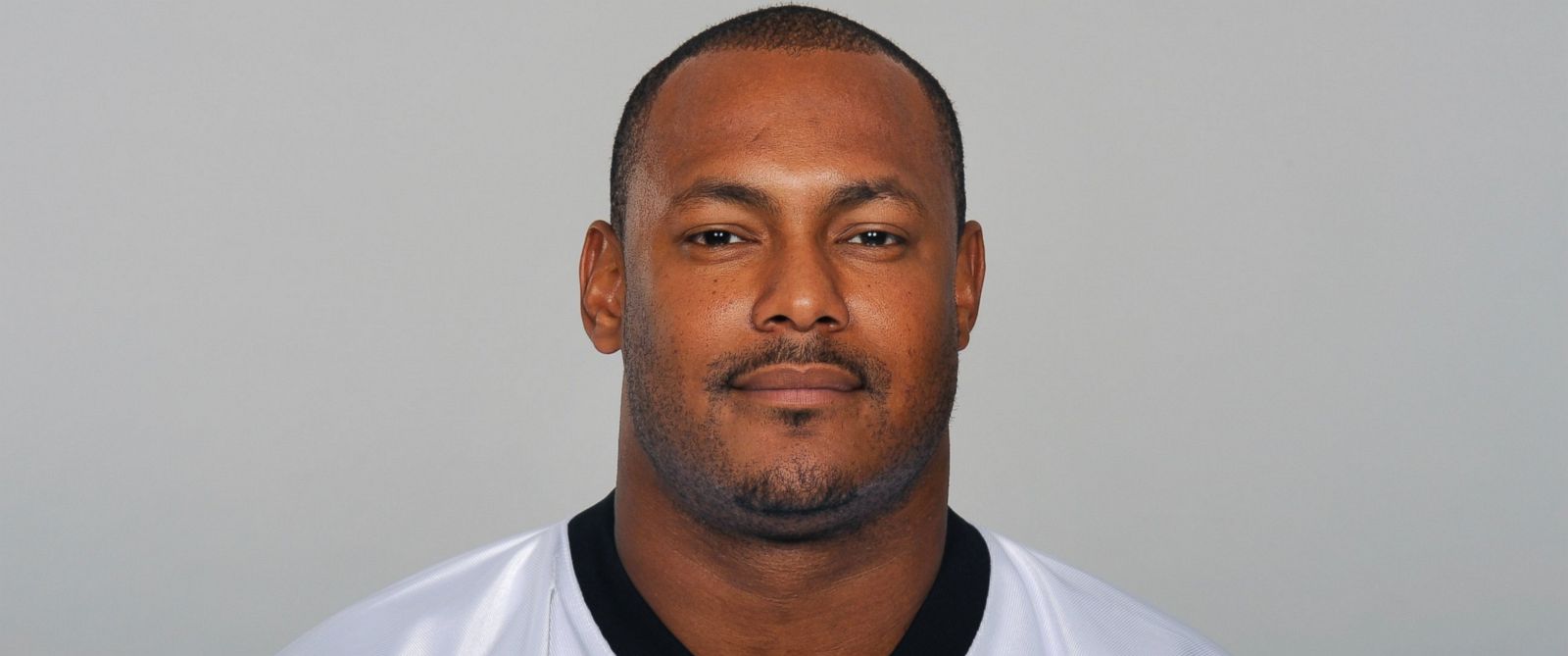 This was totally wrong, to kill over a car collision is insane.
What kind of society do we have now?
ABC News reports former New Orleans Saints defensive end Will Smith was shot to death in New Orleans's Lower Garden District on Saturday night, following a traffic collision, the city's Coroner's Office has confirmed to ABC sister network ESPN.




A police report says Smith's Mercedes G63 SUV was rear-ended by a Hummer H2 while driving with his wife. The driver of the Hummer and Smith "exchanged words at which time the driver of the Hummer produced a handgun" and shot Smith "multiple times and his 34-year-old wife twice in the right leg."




Smith was pronounced dead at the scene. His wife was transported to a local hospital.