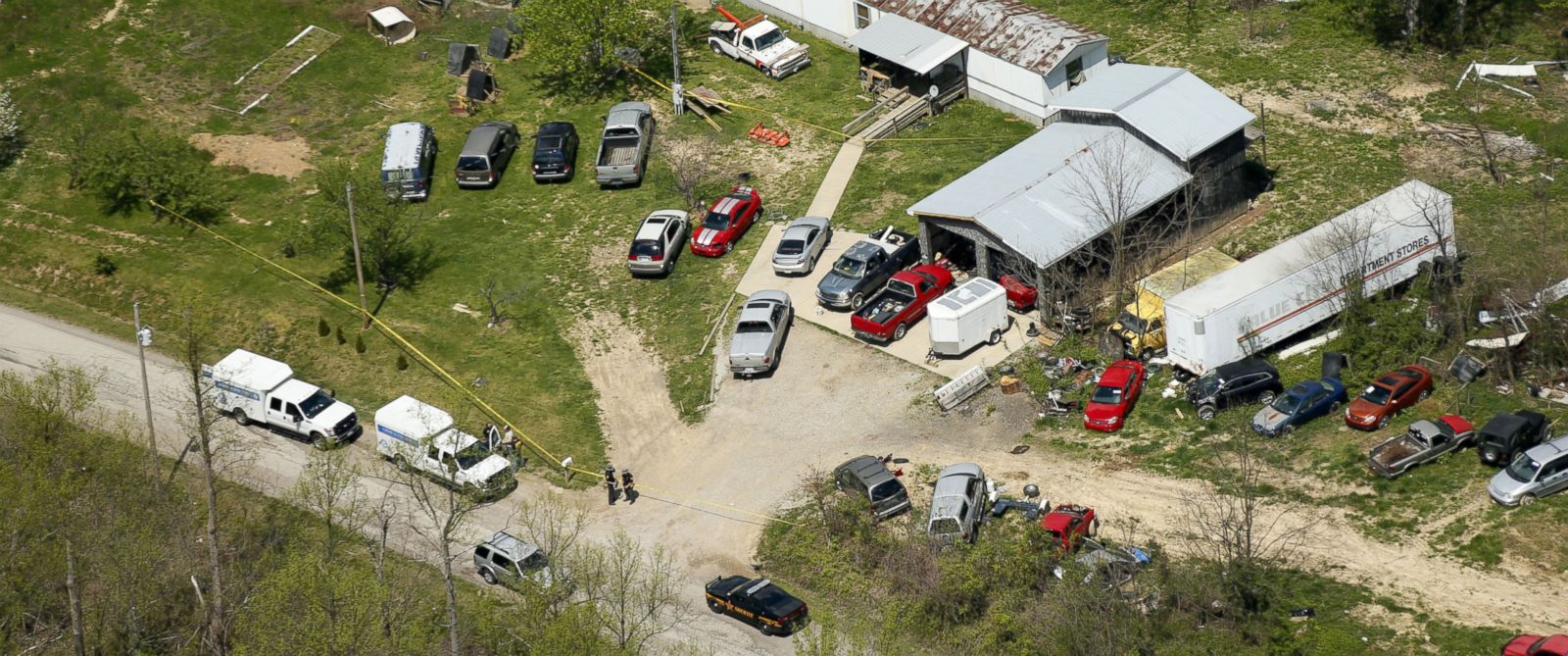 I have no details about this.

But my gut tells me this was very personal
and whoever did this is known by somebody in that town.

We'll find out soon enough.
ABC News reports residents of a rural Ohio community expressed their shock as police continued searching for a gunman who fatally shot eight relatives "execution style" including a woman as she was lying in bed with 4-day-old baby.




Seven of the eight victims were found Friday in three homes along the same road in Peebles, a small village east of Cincinnati. The eighth victim was found later than the others in nearby Piketon, officials said.




Sharon Fulton, the wife of a pastor at the Union Hill Church, said some of the victims used to go to their church and that she was in contact with the victim's family.

In this town "everybody knows everybody, almost," she said. "When one hurts, we all hurt."




Fulton said people living in the village "work for what they have."




"They don't have much because the jobs are scarce around here," she said of Peebles, which had a population of 1,782 at the time of the 2010 census.




Fulton said the shootings were shocking "because you don't hear that around here. It's something you don't hear of, especially with one family."