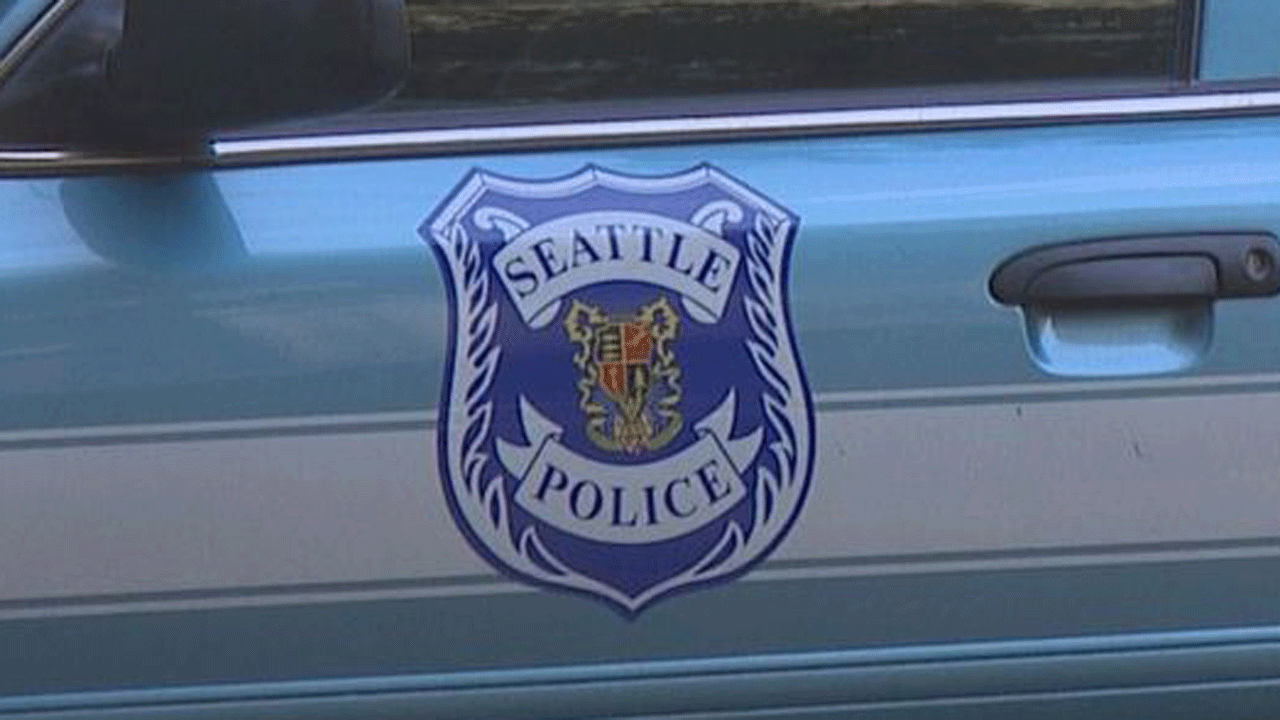 Photo:KING
Not more information is available other than the arrested police officer was previously invested for the same allegations in 2013.
Charges were unsubstantiated.
KING 5 reports a veteran Seattle Police Department sergeant has been arrested for alleged long-term abuse of his own daughters.




Seattle Police Department says the sergeant's two daughters - a teenager and a young adult - reported the abuse on April 1. Police notified Seattle Police Chief Kathleen O'Toole and the Office of Professional Accountability (OPA) Director Pierce Murphy, and an investigation was launched.

During the course of the investigation, detectives established probable cause for the sergeant's arrest; he was taken into custody Friday without incident. He is expected to be booked into King County Jail.