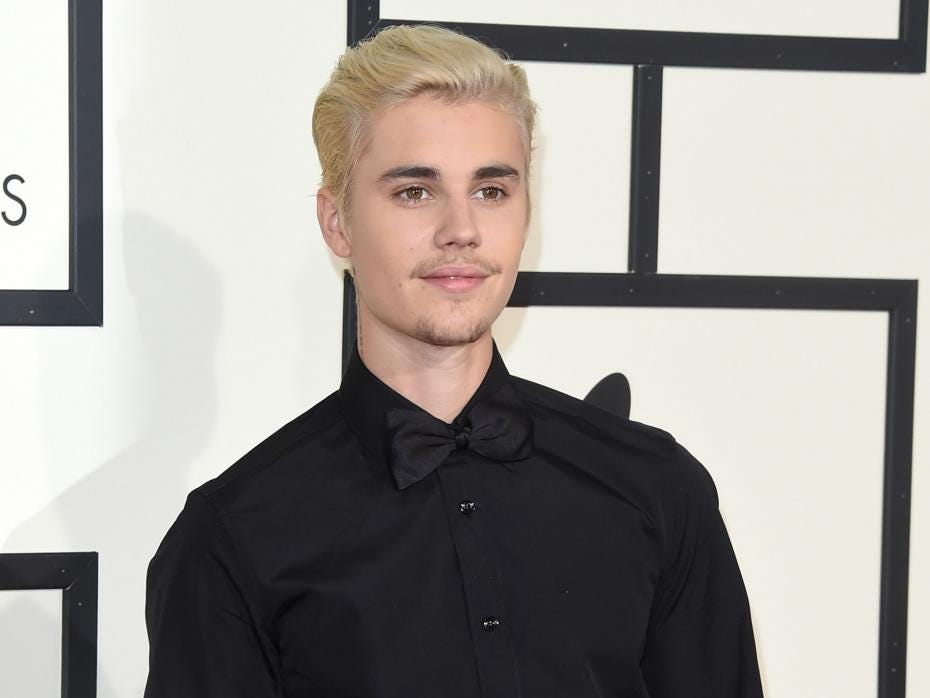 This is the new trend in Liberal outrage.
These people aren't happy unless they have something to bitch about.
TheIndependent reports Justin Bieber has stirred controversy with his new dreadlocks, with fans calling him out for cultural appropriation.




The 22-year-old singer appeared on stage at the IHeartRadio Awards with his new hair style and posted several photos of the dreadlocks on his Instagram.




Fans vented their frustrations, arguing that black hair styles are more than a fashion vogue, and cannot simply be culturally appropriated.