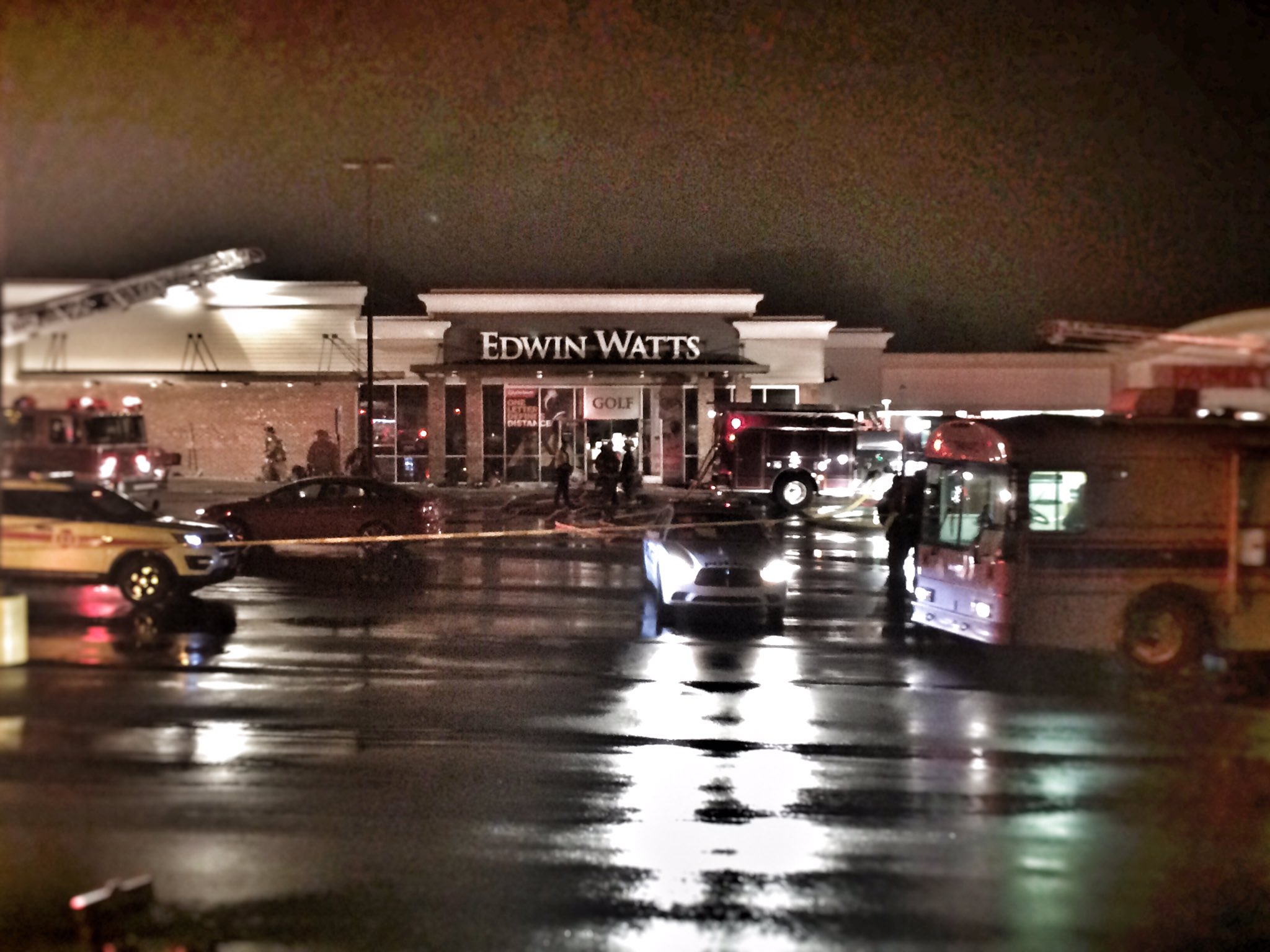 It's amazing the type of work Firefighters do.
They don't get the recognition they deserve. This is really sad.
WSOC TV reports a firefighter died while battling a 3-alarm fire Saturday night in a Pineville shopping center, Charlotte Fire chief Jon Hannan said.




Pineville Fire crews responded just after 9 p.m. to a fire at Countryside Shopping Center off Pineville-Matthews Road. Charlotte Fire and Mecklenburg County Fire crews assisted.




Hannan said a mayday call sounded while firefighters were fighting the blaze.

Two firefighters were removed from the blaze and taken to Carolinas Medical Center, Hannan said.




One Pineville firefighter died and another firefighter sustained non-life-threatening injuries, according to Hannan.