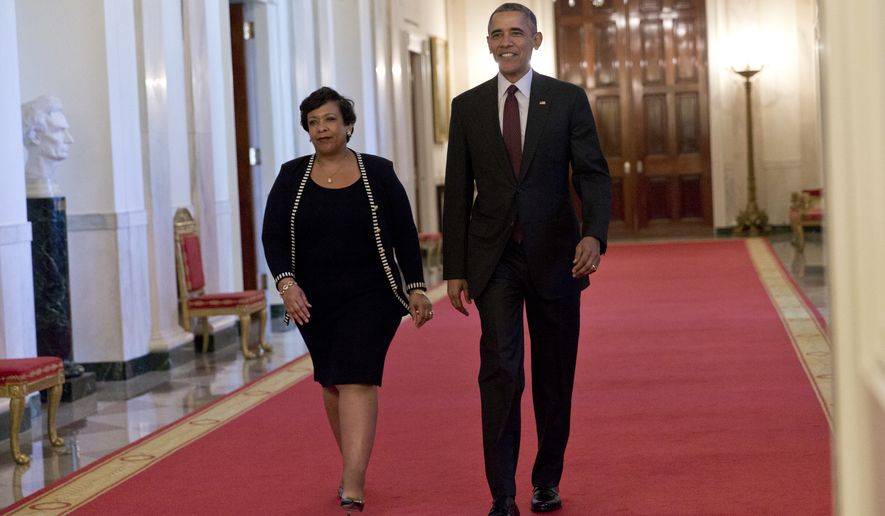 Obama's DOJ targeting people who don't believe in the Global Warming hoax is one of the more egregious forms of Liberal fascism ever seen in America.
This is the power of government forcing people to think only one way.

Joseph Stalin would be very impressed.
WashingtonTimes reports five Senate Republicans have demanded that Attorney General Loretta Lynch cease the Justice Department's pursuit of climate change skeptics, decrying the use of federal prosecutorial authority to "stifle private debate."




The letter cited several causes of concern: In March, Ms. Lynch testified before the Senate Judiciary Committee that the FBI was looking into information regarding climate change dissent and "whether or not it meets the criteria for what we could take action on."




Last year, a coalition of environmentalists and lawmakers asked the Justice Department to launch a racketeering investigation into ExxonMobil over the company's statements and research on climate change.