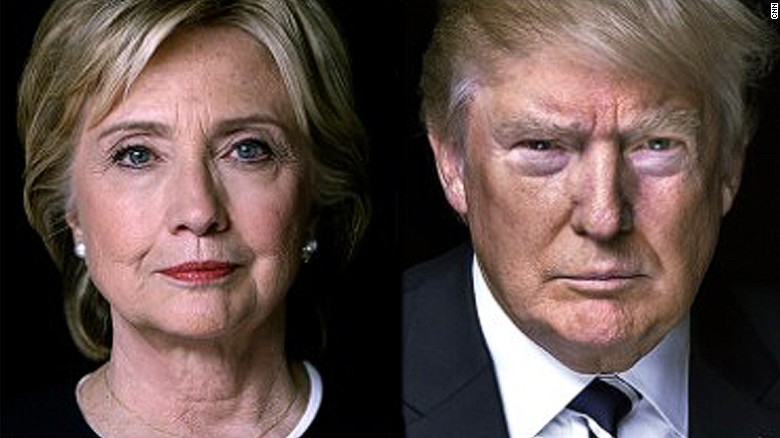 It's still early for these polls to be meaningful.

But, Trump has turned head to head polls against Hillary a lot sooner than I thought.
You can bet money there's a panic going on in Democrat circles.
Daily Mail reports Donald Trump has opened up a 42 to 37 percent lead in a new Rasmussen Reports national poll that puts the two candidates against each other.




In early May, the same survey had the race virtually tied at 41 to 39 percent.

The survey comes a day after a Fox News poll released Wednesday also had Trump in the lead, although by a narrower margin, 45 to 42 per cent.




That poll nevertheless showed a rapid gain for Trump from April, when Clinton lead him by 48 to 41 per cent.




The Rasmussen poll shows both Trump and Clinton consolidating support among the party faithful – not withstanding an active #NeverTrump movement among disaffected Republicans trying to deny him a victory.