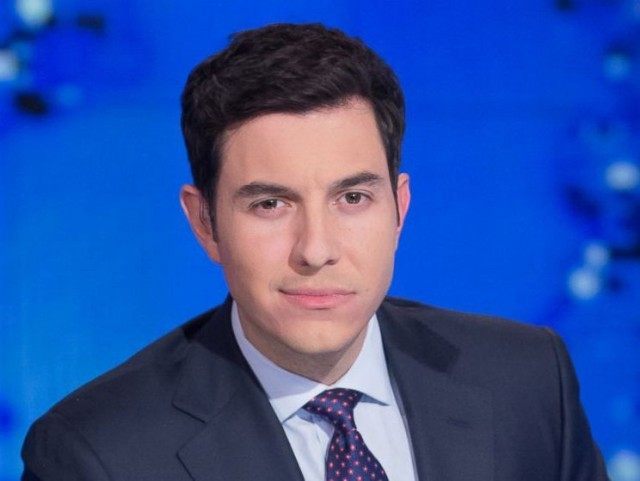 The sleaziest reporter in network news

In the pantheon of reporters who are part of the corrupt media machine this blog id dedicated to expose, none is sleazier than Tom Llamas!
And Trump nailed him finally for being the lowlife he is.
Mediaite reports during Donald Trump's Tuesday press conference addressing the scrutiny of his claim to have raised $6 million for veterans groups, Trump suddenly went of on a tangent to call a reporter a "sleaze."




"What I don't want is when I raise millions of dollars, have people say– like this sleazy guy right over here from ABC, he's a sleaze in my book," Trump said.

"Why am I a sleaze?" ABC's Tom Llamas could be heard asking.




"You're a sleaze because you know the facts and you know the facts well," Trump responded.