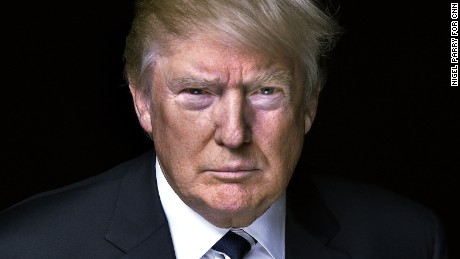 A large part of the drought occurring in California is totally "man-made" to protect a fish known as the Delta Smelt.
Wacky Leftist environmentalists have gotten their way for over 7 years cutting off the water supply to the most productive farmland in California over a stupid fish.
The Hill reports Donald Trump

told a Fresno, Calif., audience on Friday he would help relieve the lingering drought in the state by "opening up the water" once elected president.

"If I win, we're going to start opening up the water so you can have your farmers survive, so that your job market will get better," the presumptive Republican nominee said. "We're going to get it done and we're going to get it done quick, don't even think about it, that's an easy one."




Trump said he has met with farmers in the state confused about why officials don't commit more water to agricultural purposes there. He said "the environmentalist don't know why," either, but posited that "we shove [water] out to the sea" in order to "protect a certain kind of 3-inch fish."




California has been under drought conditions for nearly five years, and local officials have struggled to manage dwindling water reserves in the state, setting up conflict between environmentalists hoping to protect endangered species and farmers seeking more water for their land.
This story is a national scandal. But thanks to the corrupt media machine, millions are in the dark about it. That's why this blog exists!