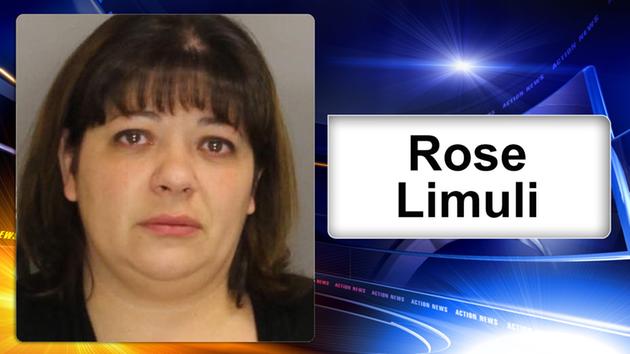 A couple teacher having sex with student posts ago, the teacher involved was straight out of central casing, blonde-blued eyed knockout.
This woman here is the more typical type that I come across.

In other words she's not a boy's fantasy for sure.
6 ABC reports a teacher for Upper Dublin High School in Montgomery County has been arrested and charged on accusations she had sex with an 18-year-old high school student.

Rose Limuli, 39, of Lansdale, is facing 12 counts of Institutional Sexual Assault.

Police say Limuli had been having an 'inappropriate sexual relationship' with the student since December, 2015. The allegations were reported to police on March 31st.

According to investigators, the victim and other students would hang out in Limuli's classroom because she was "cool" and would even provide the students with food.

After the victim turned 18, Limuli allegedly gave the victim her cell phone number and information for her Snap Chat account.

Conversations turned to sexual encounters at dog park in Upper Dublin Township and at the victim's home while his mother was out, police say.

Limuli even allegedly made sexual contact with the victim in the back of the classroom - while class was going on - and would whisper sexually-charged comments.