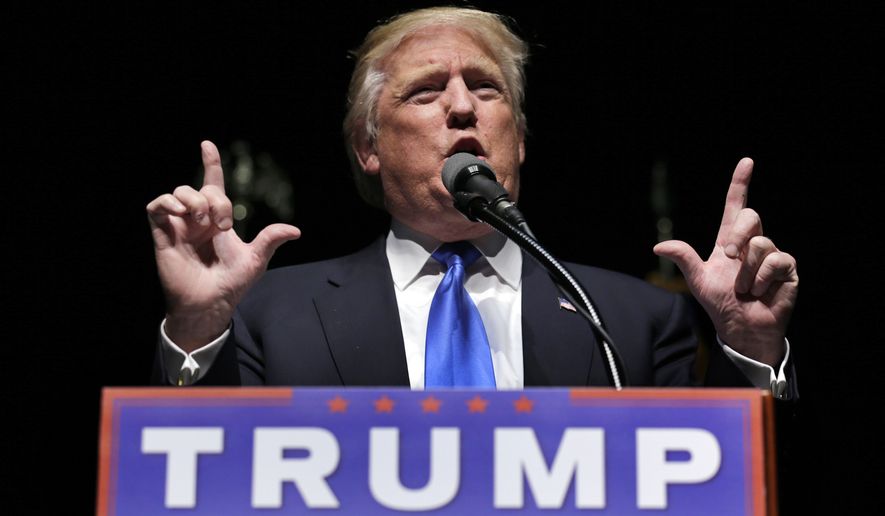 AP
While some pundits say Hillary will crush Donald Trump, it's people on the ground that say otherwise.
The so called experts have been wrong for 11 months.

So why should they learn their lesson now?
WashingtonTimes reports Republicans in Washington may be wringing their hands over Donald Trump, but rank-and-file voters are suffering no such qualms, and instead are eagerly embracing the GOP's presumptive nominee.




Voters who backed Mr. Trump's opponents in the primary recently told The Washington Times they're ready to get behind the billionaire businessman. And less than a week after sewing up the nomination, he also appears to be winning some of the independents and Democrats that will be critical to grabbing deep-blue Pennsylvania and Delaware, states that haven't voted for a Republican president in a generation.