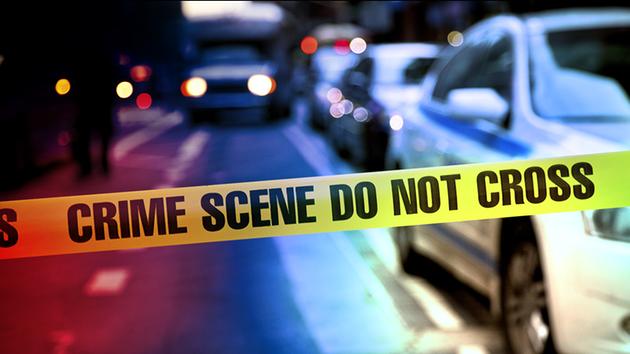 This is the second consecutive post I've done after a weekend to report multiple shootings in Barack Obama's hometown of Chicago.
I remember when he first got elected, all the talk there was how he was going to inspire Black youth.

I knew it was a load of crap when I heard it.

Chicago has disproved the point.
ABC 7Chicago reports six people were killed and at least 25 more have been wounded in shootings across the city since Friday evening.

The latest homicide happened Sunday morning in the Greater Grand Crossing neighborhood on the South Side.

Officers responding to a call of shots fired about 12:50 a.m. found a man, thought to be in his 20s, unresponsive inside a vehicle in an alley in the 7600 block of South Drexel, according to Chicago Police.



You know who I feel bad for?

Chicago P.D. because they're not given the proper direction to quell the gun violence because of political correctness.

This has to change.