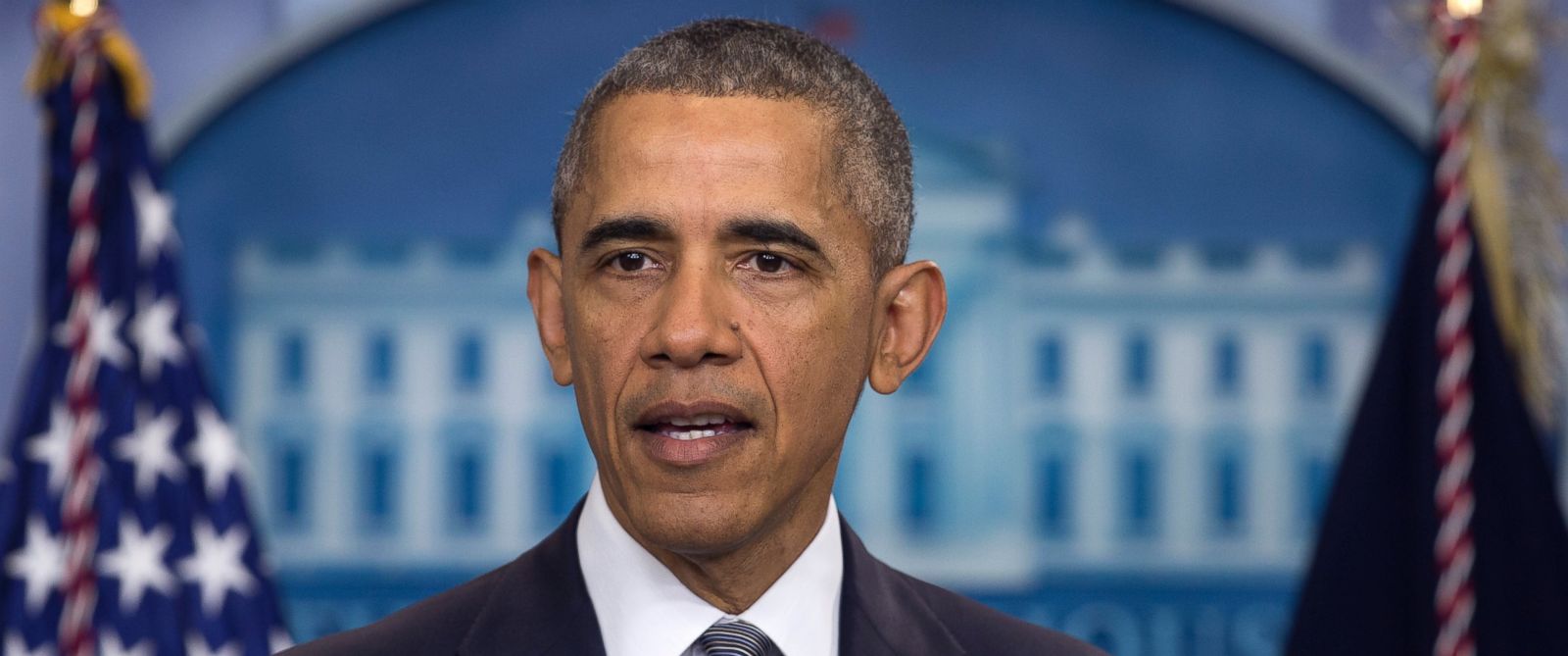 I don't think Obama looks upset at all.
He looks more annoyed probably because the shooter was a devout Muslim.

He continues to have his head up his ass on this issue!
CNN reports President Barack Obama called the mass shooting at an LGBT Orlando nightclub Sunday an "act of terror" in remarks to the nation from the White House briefing room.




"We know enough to say this was an act of terror and an act of hate," he said. "The FBI is appropriately investigating this as an act of terror. We will go wherever the facts lead us ... What is clear is he was a person filled with hatred."

At least 50 people were killed and 53 more wounded in the what is now the deadliest mass shooting in American history.




Obama said while it could have been any one of our communities, "this is an especially heartbreaking day for our friends who are lesbian, gay, bisexual or transgender."




The President was briefed Sunday morning by several officials, including FBI Director James Comey and Lisa Monaco, Obama's homeland security and counterterrorism adviser, according to the White House. He also ordered American flags to be lowered to half staff to honor the victims.




Vice President Joe Biden has also been briefed on the shooting and canceled a planned trip to Miami, Florida, to attend a fundraiser for Democratic National Committee chairwoman, Rep. Debbie Wasserman-Schultz.