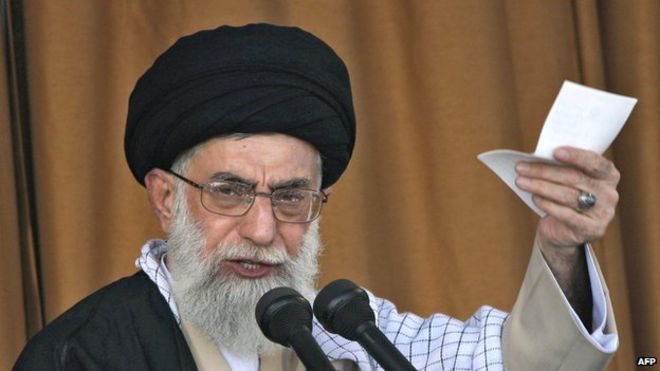 More layers of the onion are being pulled back into just how untrustworthy the Obama administration truly is!
Fox News reports the State Department, in a stunning admission, acknowledged Wednesday that an official intentionally deleted several minutes of video footage from a 2013 press briefing, where a top spokeswoman seemed to acknowledge misleading the press over the Iran nuclear deal.




"There was a deliberate request [to delete the footage] – this wasn't a technical glitch," State Department spokesman John Kirby said Wednesday, in admitting that an unidentified official had a video editor "excise" the segment.




The State Department had faced questions earlier this year over the block of missing tape from a December 2013 briefing. At that briefing, then-spokeswoman Jen Psaki was asked by Fox News' James Rosen about an earlier claim that no direct, secret talks were underway between the U.S. and Iran – when, in fact, they were.