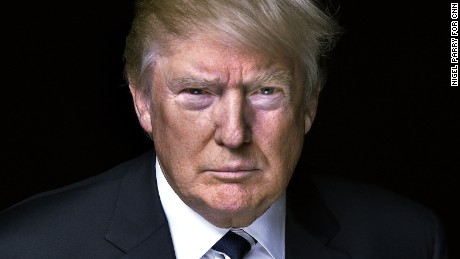 While the corrupt media machine is trying to make hay of Trump dumping his campaign manager, what it really shows is how nimble Camp Trump truly is.
He recognized it was time for a new phase and Trump made the call that a adjustment was needed.

That's what leaders do, lead.

The country hasn't seen something like this I over seven years.
Fox News reports Donald Trump said Monday night he's ready to run "a different kind of campaign" while explaining his decision to fire campaign manager Corey Lewandowski earlier in the day.




The presumptive Republican presidential nominee told Fox News' Bill O'Reilly in an interview on "The O'Reilly Factor" that Lewandowski was "a good man" who helped him run a "small, beautiful, well-unified campaign" during the primary season.

"We're going to go a different route," Trump said.




He added that he plans to ramp up campaign operations heading into the general election phase of the campaign, and that he may even have some cabinet picks in place before the Republican National Convention in July.

"We have tremendous people, we have tremendous talent," he said