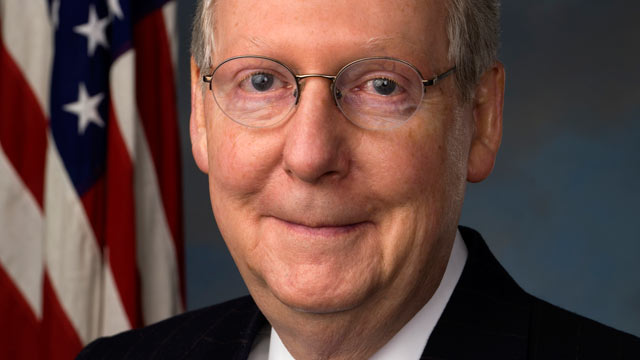 The issue really is that Mitch McConnell is not a credible man.
And when gutless cowards like Mitch McConnell come in contact with an Alpha male like Trump, it's the gutless one who thinks the other guy isn't credible.

He was runing against 16 challengers – another record.

Despite this fact GOP elites continue to trash the Republican nominee.

They want Hillary in the White House.
What McConnell wants is for Trump to be a milk toast softie like he is.

That's not gonna happen, Mitch!