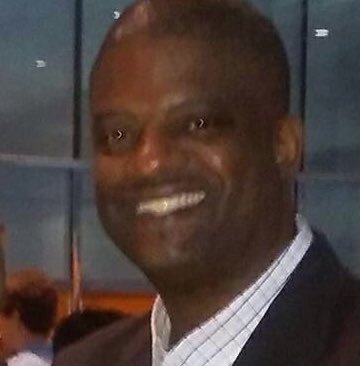 Fox News reports Tennessee authorities said early Sunday that a police officer died after being struck by a vehicle following a shooting in downtown Memphis that left three wounded.




Memphis Police Department Director Mike Rallings said during a news conference that Officer Verdell Smith was pronounced dead from his injuries at 10:45 p.m. Saturday.

Smith, 46, was an 18-year veteran of the police force. He's survived by a father, fiancé, son and two daughters.