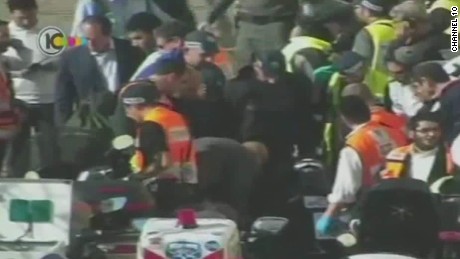 Look for Leftists in this case to side with the Palestinian terrorists because they are the minority group and the Israelis are the oppressors who deserve what they get.
It's sick but that's how Liberals think.
CNN reports two attackers identified as Palestinians opened fire Wednesday night at a popular food and shopping complex near the Israeli Defense Ministry in Tel Aviv, killing four Israelis and sending other patrons scrambling to safety.




Two terrorists were captured, Israeli police spokesman Micky Rosenfeld said, with one shot and the second arrested at the upscale Sarona Market.




There was no immediate claim of responsibility for the attack, which Prime Minister Benjamin Netanyahu called "a savage crime, murder in the heart of Tel Aviv."

"We will take the necessary steps to attack the attackers and defend those who need to be defended," he said.