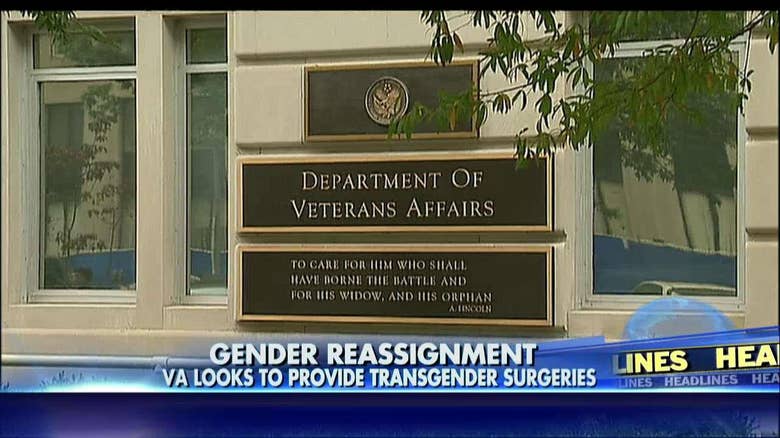 If you're a Vet with cancer or in need of a heart transplant, the wait is literally months if not years to get medical treatment.
But, if you want to become a woman, no problem, that could be done lik-ade-split.
Fox News reports a proposed rule would end the Department of Veterans Affairs' longstanding ban on gender reassignment surgery.




The change would allow medical procedures that treat a condition called gender dysphoria and allow a man to live as a woman or vice versa.