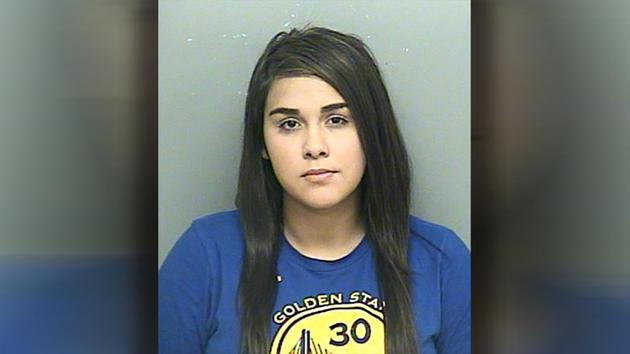 ABC 13 reports a middle school English teacher accused of sexually abusing a child is turning herself in to authorities.


Alexandria Vera was an English teacher at Aldine ISD's Stovall Middle School. According to court documents, last summer Vera met a 13-year-old boy who was a student in her 8th grade English class during summer school. A sexual relationship reportedly developed.




Vera, 24, is charged with continuous sexual abuse of a child, and a warrant was issued for her arrest. Eyewitness News learned Vera turned herself in at the Montgomery County Jail in Conroe. Our camera was there as she posted $100,000 bond and left the building. Vera had no comment to our questions.