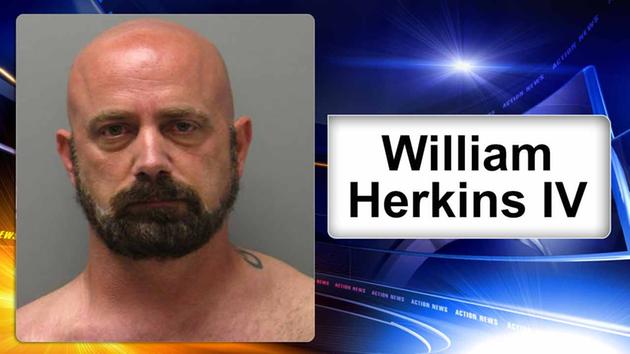 What's amazes me about this type of crime is that the penalty for child peon is worse than actually having sex with a child.
Go figure that out.
6 ABC reports a teacher in Wilmington has been accused of sharing child pornography online.




Police began searching the Claymont home of William Herkins IV Tuesday and seized multiple electronic devices.




A forensic preview of those devices allegedly revealed over 25 files of child pornography.




They say the investigation is continuing and more charges are likely.




Herkins is a 5th grade teacher at Carrcroft Elementary School.




The Brandywine School District says it is cooperating fully with the Attorney General's Office, law enforcement, and investigators.