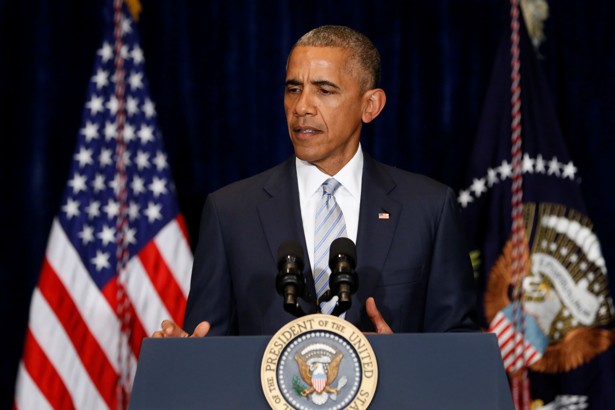 I wrote on Facebook yesterday outraged how President Obama took the opportunity to lecture Americans about police involved shootings in Louisiana and Minnesota.
The reason I was so angry at him was because the prior holiday weekend in his own hometown of Chicago 70 people were shot including children and President Obama was silent as a mouse.

Our president is very selective in what he chooses to highlight.

His statement about police involved shootings was blatantly political and in keeping with his hostility toward police since he's been in office.
But, what's more appalling is Obama's willful blindness to the carnage happening in Chicago committed by people who look like him against other people who look like him.
Chicago has surpassed record numbers in gun homicides and Obama has nothing to say about it?

How is that possible?