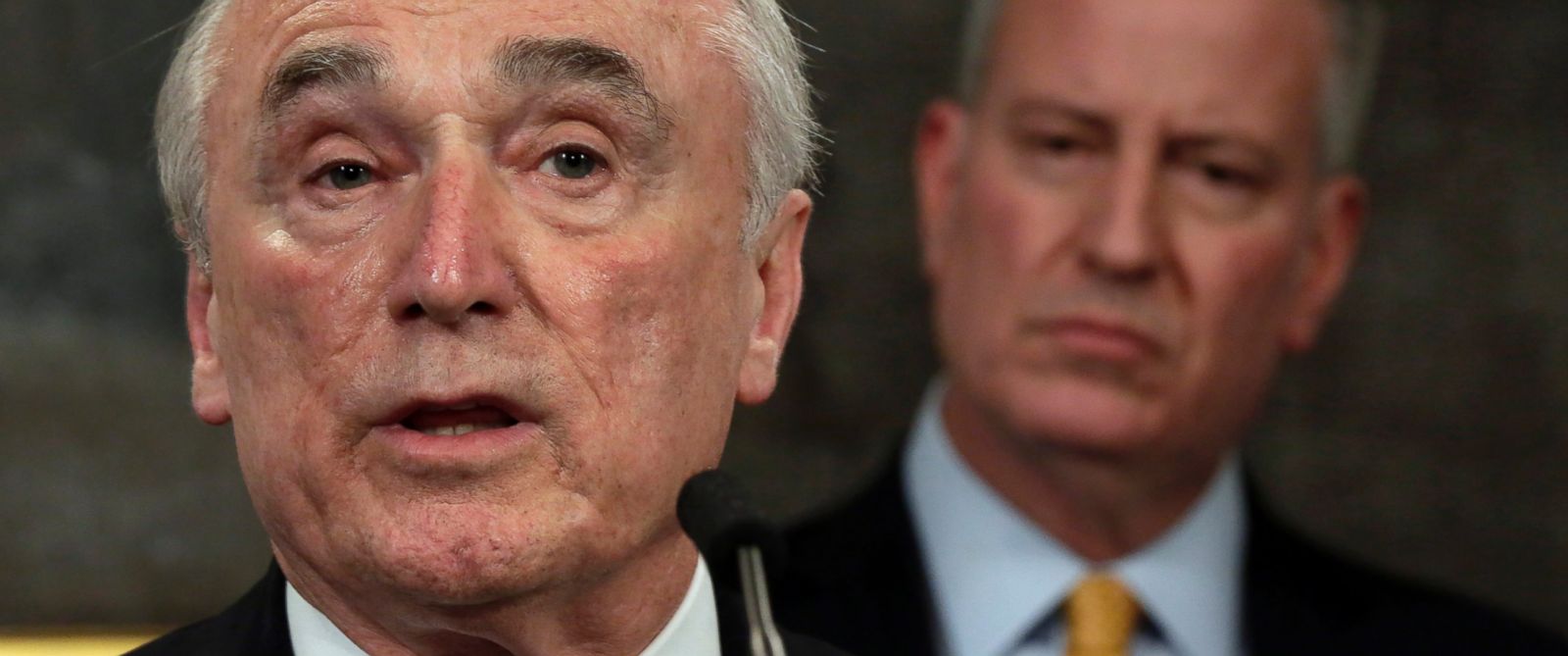 It's a sad day for New York!
Bill Bratton had it very rough working for the worst mayor in New York City history, Communist Bill de Blasio.

I guess Bratton had enough of this clown.
ABC News reports New York City's Police Commissioner Bill Bratton is expected to voluntarily resign today, city officials said.




The resignation comes as a surprise, as Bratton was expected to stay on through next year's mayoral election, officials said.




Bratton has twice served as New York City's police commissioner. He's also been the Los Angeles police chief and the Boston police commissioner. He's the only person who has led both the New York and Los Angeles police departments.