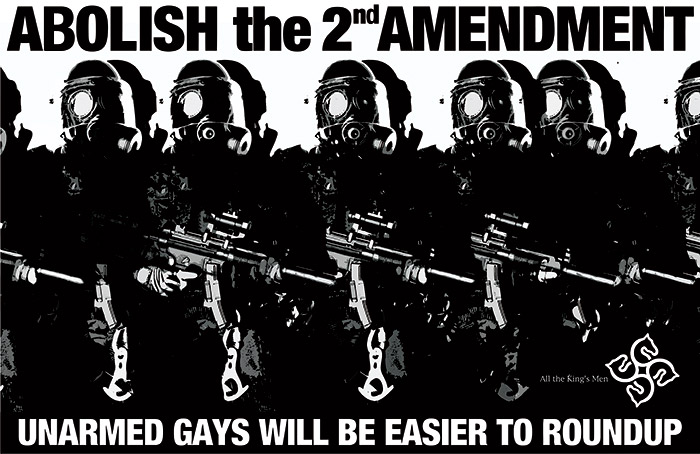 Three weeks ago President Obama signed an executive order that received virtually no media coverage.
However, the significance of the move is yet another incremental attack on Americans 2nd amendment rights to bear arms.
Red FlagsNews reports President Obama has just signed a new executive order that will essentially put a majority of small gunsmiths and niche gun parts makers out of business. Essentially, the new regulations mean that small gunsmiths who fabricate or modify parts of any kind could be labeled as manufacturers under current ITAR regulations.

According to the NRA-ILA (who does a better job of explaining these changes than we ever could):

On Friday, July 22, just as members of his party were gathering in Philadelphia to coronate Hillary Clinton as their presidential nominee, the Obama Administration once again released a sweeping gun control measure by executive fiat. This time the bad news came via the U.S. State Department's Directorate of Defense Trade Controls (DDTC), which is primarily responsible for administering the Arms Export Control Act (AECA) and its implementing rules, the International Traffic in Arms Regulations (ITAR). The upshot is that DDTC is labeling commercial gunsmiths as "manufacturers" for performing relatively simple work such as threading a barrel or fabricating a small custom part for an older firearm. Under the AECA, "manufactures" are required to register with DDTC at significant expense or risk onerous criminal penalties.
Bill Still at Still Reports submitted this report on this topic and explains how small gunsmiths will become extinct under Obama's new executive order.