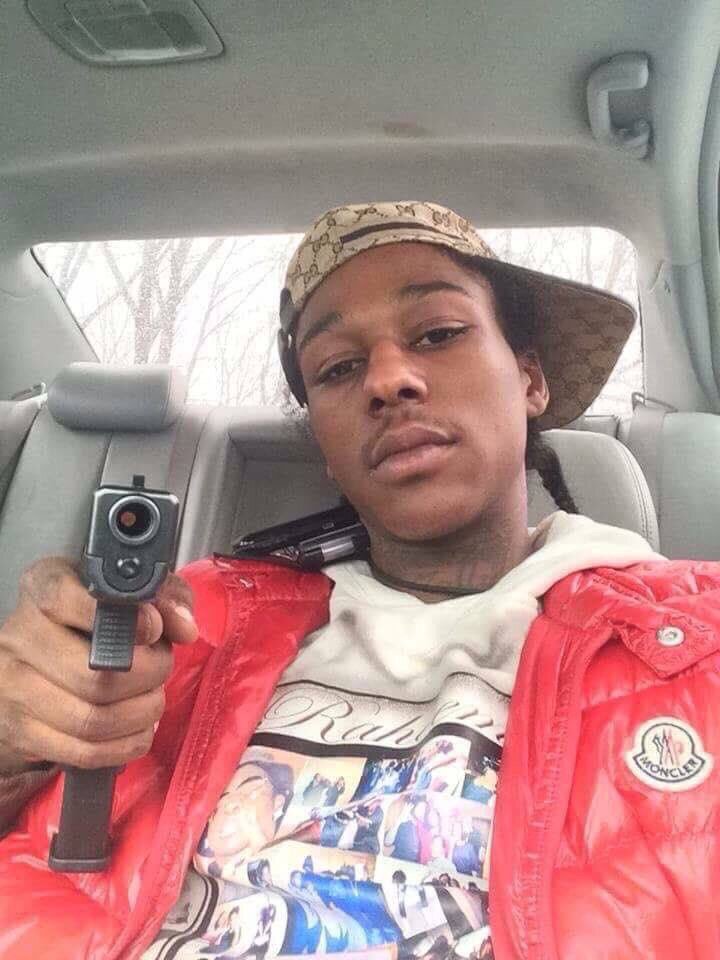 Journal Sentinel reports with neighbors sweeping debris from scorched businesses, and political and religious leaders urging calm, Milwaukee began to come to terms Sunday with the night of fire and violence that followed the fatal shooting of a 23-year-old armed suspect by a 24-year-old police officer.




Milwaukee Police Chief Edward Flynn provided details of Saturday afternoon's shooting and confirmed that the officer is African-American. So was the suspect, Sylville K. Smith.




"We are concerned for his safety," Flynn said of the officer, who was not identified. "He has been staying with relatives out of town."




Businesses in the Sherman Park neighborhood were torched, cars overturned and set ablaze, and gunfire erupted Saturday night following the fatal police shooting. Gov. Scott Walker activated the Wisconsin National Guard to assist if needed.

Flynn said that based on his review of the officer's body camera video, the chain of events leading to the shooting of Smith took 20 to 25 seconds. Smith, who has a lengthy record, was fleeing a traffic stop about 3:30 p.m. Saturday near W. Auer Ave. and N. 44th St. when the confrontation occurred, officials said.




"I mean, there was virtually no time between the officer unhooking his seat belt, turning on his body camera, getting out of the car and immediately he was in a foot chase. That foot chase went maybe a few dozen feet before he encountered this individual in a fenced yard," Flynn said.