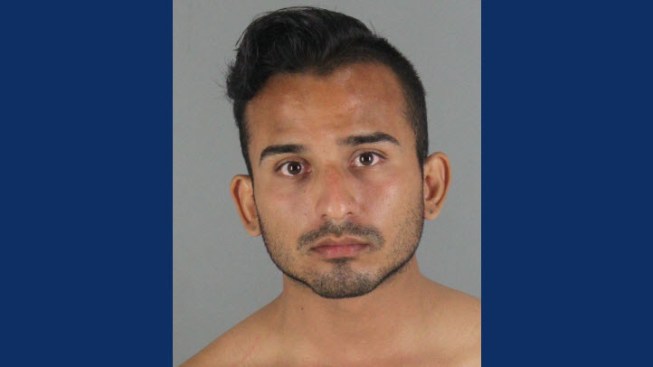 Oh, another story involving a Gay predator has fallen through the cracks.
The corrupt media machine usually suppresses stories involving Gays as perps.
NBC Newsreports a Redwood City high school teacher's aide is facing multiple felony charges for having a relationship with a 15-year-old student, according to the San Mateo County District Attorney's Office. Laura Malpert reports. (Published Tuesday, Aug. 2, 2016)




Gustabo Rodriguez, 22, was exposed when an anonymous tipster forwarded a video of him shaving the student's pubic hair to the school's vice principal, prosecutors said Tuesday.