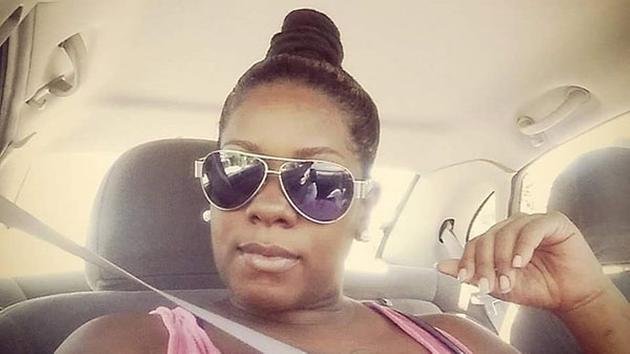 This is a typical day in Chicago as well as a typical killing of an African American.

The only reason this particular death is being highlighted is because the victim is related to a big sports star.

The scandal is what's happening in Chicago is ignored and misrepresented by the corrupt media machine who only screams when police are involved on extremely rare occasions.

And when it does happened it's overhyped into a false narrative that's it's the police doing all the killing.
ABC 7Chicago reports Nykea Aldridge, mother of four and cousin of Chicago Bulls star Dwyane Wade, was shot and killed by crossfire Friday afternoon in Chicago's Parkway Gardens neighborhood.




Wade is currently not in town but recently joined an ESPN round-table talking about the violence plaguing the city of Chicago. He tweeted about his cousin's death Friday night.

Police said Aldridge had just left the Dulles School of Excellence around 3:30 p.m. in the 6300-block of South Calumet when two men approached another man in the vicinity and opened fire. Deputy Chief James Jones said the altercation between the men had nothing to do with her.

Aldridge, 32, was struck in the head and arm by crossfire. She was taken to Stroger Hospital where she was pronounced dead.