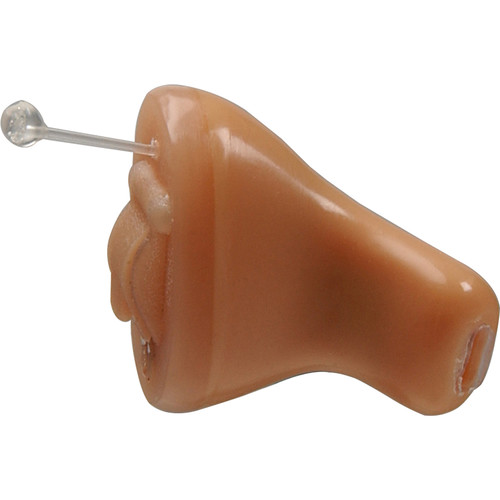 This is a very suspicious thing to look for.

When it comes to the Crooked Clintons, anything is possible.
Bill Still reports Good morning, I'm still reporting on technology.

I first started writing this story two days ago, but wanted to dig deeply into the technology before I went with it.