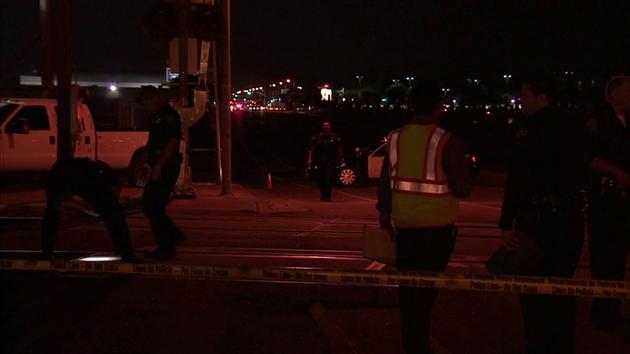 ABC News reports a woman in her 70s was struck and killed by an Amtrak train in North Hollywood Friday night, officials said.

The Pacific Surfliner train 790 struck a woman who was trying to cross the tracks one mile north of the Burbank station at 7:05 p.m.., officials said.

The location was at Vineland Avenue, just west of Bob Hope Airport.

The train had 241 passengers on board and no injuries to passengers or crew.

The woman was crossing the tracks and waited for a westbound train to pass by, then attempted to cross the tracks, according to Los Angeles Police Department detectives.
More here