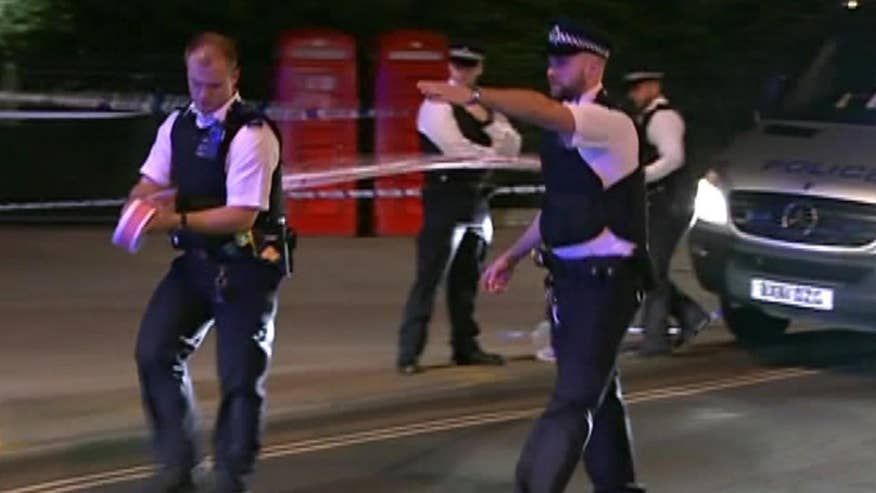 Fox News reports a 19-year-old man attacked several people with a knife in central London Wednesday evening, killing an elderly woman and injuring five other people, as police said they could not rule out a terror attack.




Metropolitan Police spokesman Mark Rowley told reporters that the suspect's "mental health is a significant factor in this case," but added that terrorism "remains one line of inquiry for us to explore."




Russell Square is located near the British Museum (bottom left) in central London (SkyNews/Google Earth)




"At this stage, we should keep an open mind regarding motive," Rowley added.