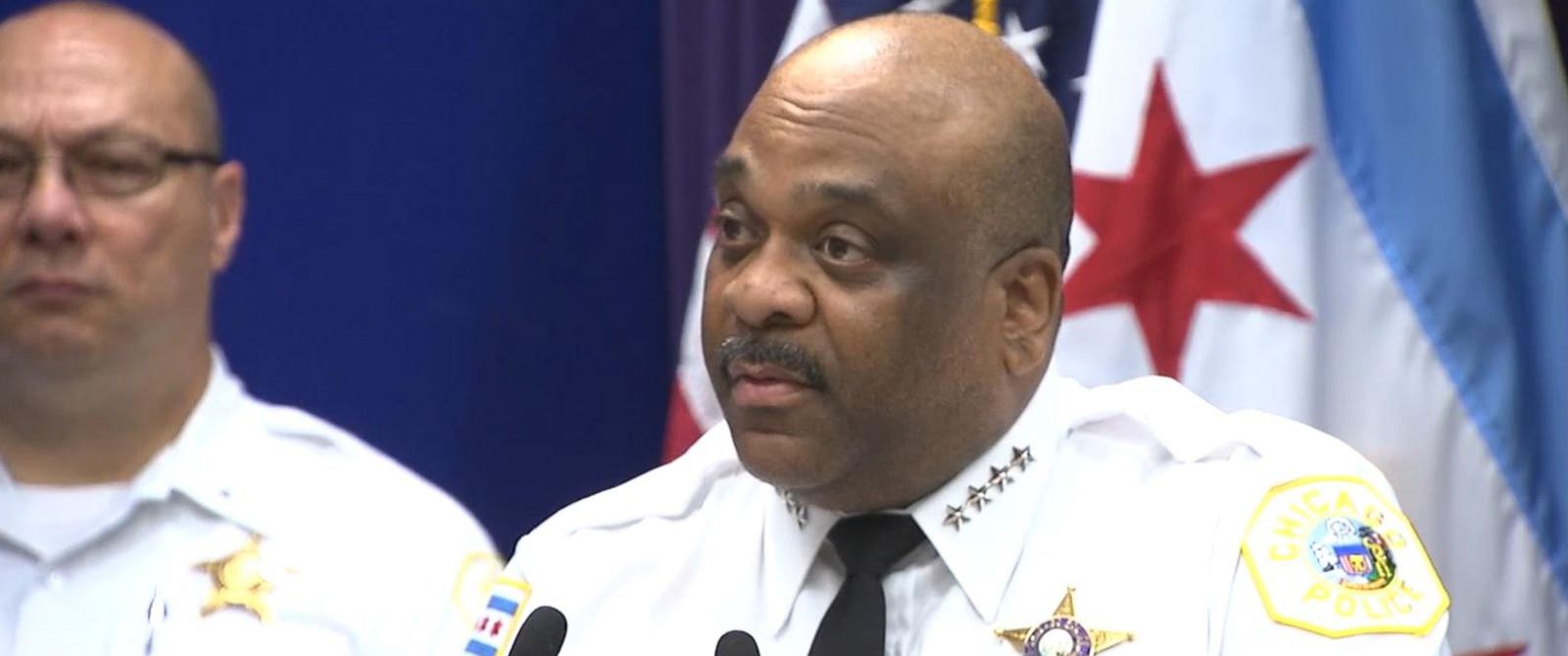 The bogus and discredited Black Lives Matter movement never says a peep about the carnage going on in Chicago at the hands of people shooting each other each who look like each other.
ABC News

Chicago

saw its bloodiest month in two decades this August, after police recorded a staggering 90 murders, 384 shootings and 472 total shooting victims.




So far this year, police in the Windy City have logged at least 468 murders and 2,848 shooting victims. This works out to nearly 12 shooting victims, on average, every single day and 59 murders every month.




Chicago is on pace for its highest overall

murder

count since at least 2008, when 513 were recorded in the entire year. Overall annual murders in Chicago hit a peak of 940 in 1992, according to police statistics, and last topped 600 in 2003.




Compared to the same time period last year, murders so far in 2016 have shot up by 49 percent while shooting incidents have increased by 48 percent.




A memorial sits along the street near the location where Laquan McDonald was shot and killed in Chicago, Illinois.

more +

The victims in August included a seven-year-old shot in the arm as well as Nykea Aldridge, cousin of

NBA

star

Dwyane Wade

.




Aldridge, 32, was hit by stray bullets as she pushed her newborn in a stroller shortly after enrolling one of her other children in school, ABC Chicago station WLS-TV reported.




Police have pointed the blame at gang members, many of whom have rap sheets and have commit



New York had this problem in the 90s when it was governed by a Democrat Mayor David Dinkins. In came Rudy Giuliani and crime was brought down. Chicago's problem is fixable if residents stop being stupid and keep one party rule.