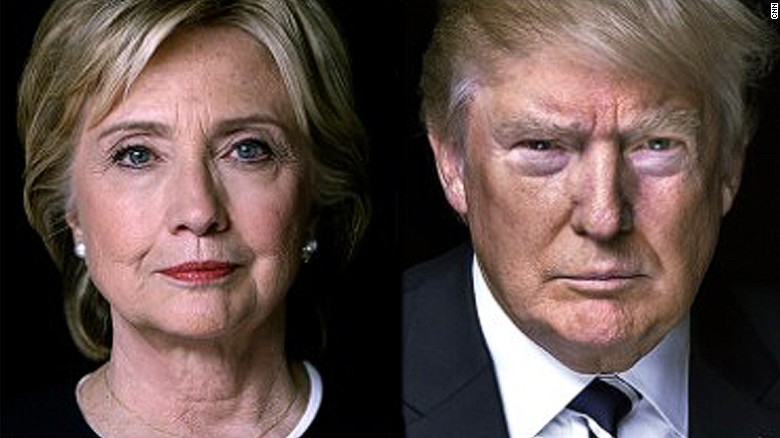 This is a report coming from a Leftist news organization covering its tracks as Hillary's numbers are in collapse while Donald Trump is grinding out his message of a new direction.
AOL News reports Hillary Clinton saw a significant drop in support nationwide in polling as Donald Trump took advantage further controversies mounting against the former secretary of state.




Clinton's lead over Trump has shrunk to only four points nationally over the course of a few weeks, according to the latest Real Clear Politics average. The billionaire businessman has even taken the lead in one national poll where he is sitting at 40 percent to Clinton's 39 percent in the latest Rasmussen report and Reuters/Ipsos.




In another national poll, which previously showed Clinton with considerable 7-point lead, Trump now only trails by 2 points according to the latest Morning Consult poll released on Sunday.




The national polling suggests the race is less predictable than it was earlier this summer.