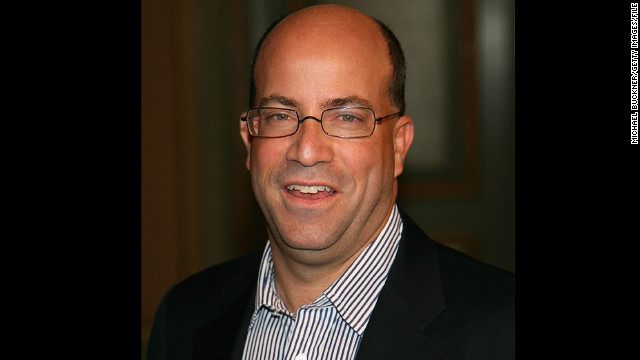 CNN president Jeff Zucker, Mr. Lame
The president of CNN really think the majority of the American people are as stupid
as the ones who watch his network.

The reason CNN and the other nets aired Trump was because he brought ratings gold to their viewership numbers.

That's why they did it.

This is jow lame the president of CNN is!
Aol News reports there's less than a month to go until Election Night, and one of the nation's largest TV network has admitted its made a mistake in its coverage.




CNN perhaps aired too much of Republican nominee Donald Trump.

"If we made a mistake, [it was] we shouldn't have put on as many [Trump] rallies as we did," CNN President Jeff Zucker told Washington Post political correspondent Lois Romano Friday, speaking at an event at Harvard Kennedy School's Institute of Politics.