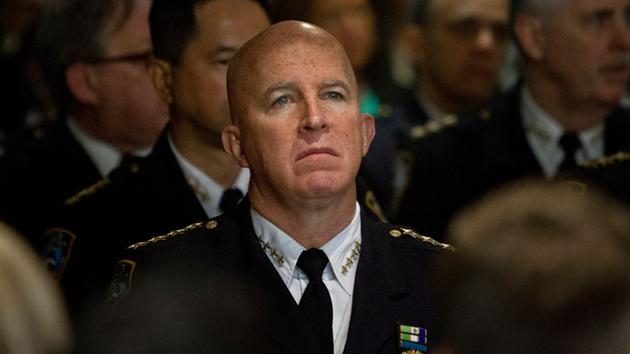 Very bad job done by new NYC Police Commissioner James O'Neill that will have a negative ripple effect throughout the NYPD.
He decided to throw Sergeant Hugh Barry to the wolves who was involved in a controversial shooting in which a mentally ill Bronx woman was killed.

The woman, 66 year old Deborah Danner, was menacing residents in her apartment residence with a knife and a baseball bat.

The facts of the case are not well known except for news reports.

But, that's not a full investigation.

And O'Neil should have reserved judgment until all the details are known.