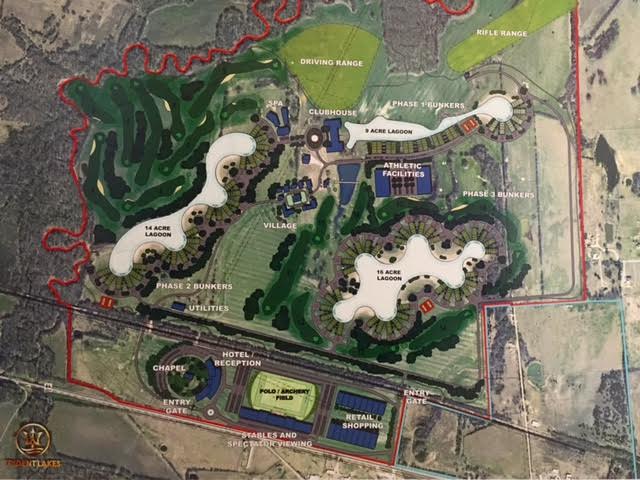 I don't the validity of this report.

However, this new community wasn't built overnight.

So all of a sudden after Donald Trump gets elec
ted, a mainstream media outlet goes with a story they've known about for years?

Also, when you see the "sustainability" that's Liberal speak that is used in their global warming arguments. It's a word that's been heavily used in the propaganda fed to our children in the schools. As your kids and you'll see what I mean.



Dallas CBS reports some upper-income Texans are headed down below, not Australia, but below the surface.




An investor group is planning for a doomsday scenario by building a $300 million luxury community replete with underground homes.




There will also be air-lock blast doors designed for people worried about a dirty bomb or other disaster and off-grid energy and water production.




Residents will enjoy an equestrian center, 18-hole golf course, polo fields, zip lines and gun ranges. Retail shops, restaurants and a row of helipads are also in the works. For those looking to "get away," they'll also be able to enjoy three white sand beaches and a neighborhood spa.




"We've evolved it into long-term sustainability instead of a survival community," Trident Lakes CEO Jim O'Connor told the Houston Chronicle, adding that the 400 planned condos will house about 1,600 people. "The concept is to build a community that will last two centuries or longer. That means we're looking at designs that include earth structures that won't be exposed to the elements."



The corrupt media machine didn't want to give this story legs during the Obama regime to protect his image.

But, they'll print anything to harm the image of Donald Trump.

Notice how the story doesn't report when the concept of Trident Lakes started or when they broke ground.

I'm pretty sure it's withing the past 8 years of Obama.