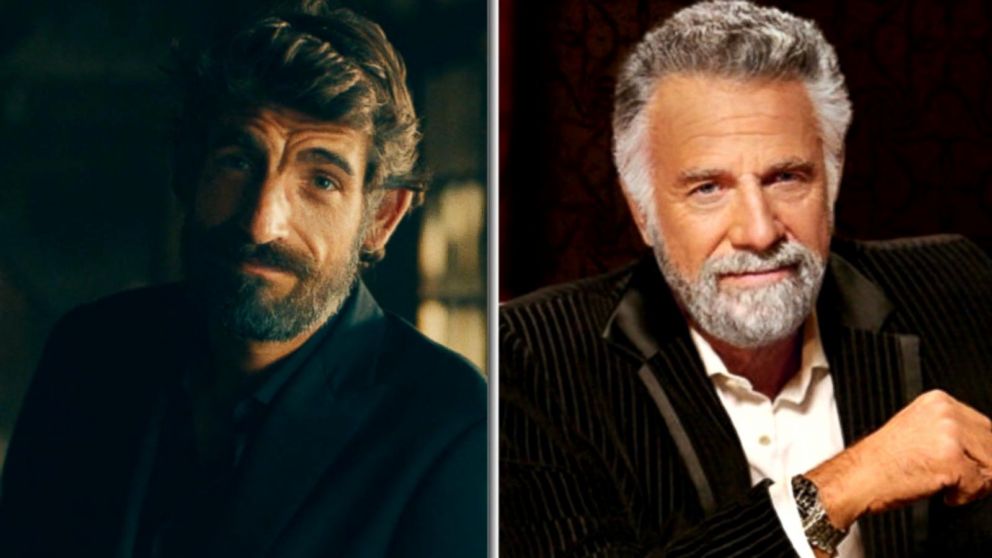 One of the biggest reasons why Dos Equis' most interesting man in the world concept was so successful is that a lot of people liked to see a strong,

masculine, rugged male image on TV if only for 45 seconds.
Unfortunately, the bulk of male images on television is filled with effeminate wimps who could be blown over by the slightest breeze.

It's terrible and very much intentional by the powers that be who refuse to project male masculinity.
So I was deeply saddened that Dos Equis chose to retire the most interesting man in the world.

Well, I don't know if there was a consumer backlash, but HE IS BACK!
The actor is younger and taller.

But, he's just as rugged and masculine as the original.

Great choice, Dos Equis, you've saved the world.