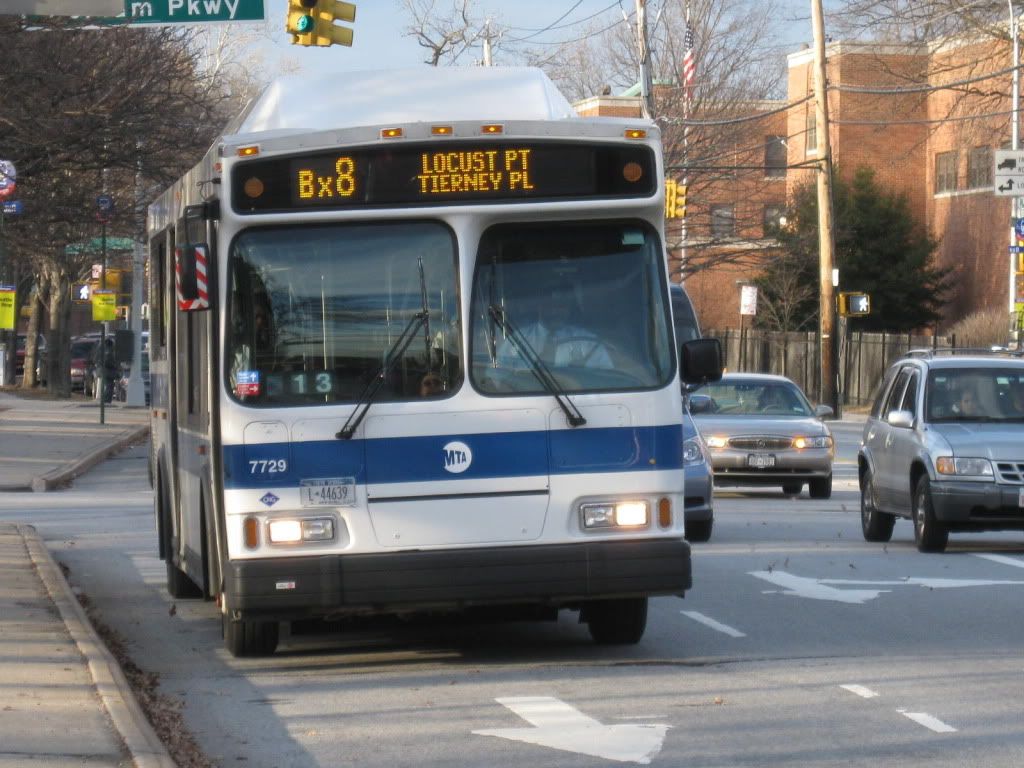 I'm surprised this story is getting published, if it's true.
Black on white violence normally doesn't hit the media for agenda reasons as opposed to white on black that can't hit the presses fast enough.
NY Post
reports four white 15-year-old Catholic schoolgirl friends laughing and chatting on their usual bus ride home were targeted in an unprovoked, racial attack that left them bloody and bruised, the teens told The Post Wednesday.
"Oh, white girl got money!" a young black man sitting with a friend commented as the girls travelled on the BX8 bus around 3 p.m. Tuesday after dismissal from St. Catharine's Academy in the Pelham Gardens section of The Bronx.
Before they knew it, the boys called up some female friends, who boarded a few stops away — and the girls said the group punched and kicked them while grabbing clumps of their hair.
In an exclusive interview with The Post, two of the girls said the trouble began as soon as they boarded the bus to Throggs Neck — with the male riders leering at the 10th-graders and snapping their pictures.
One of the victims, who only wants to be identified by the initials LT because the attackers are still at large, said they were in their school uniforms when the young men tried chatting with them and then threatened to "piss on them."