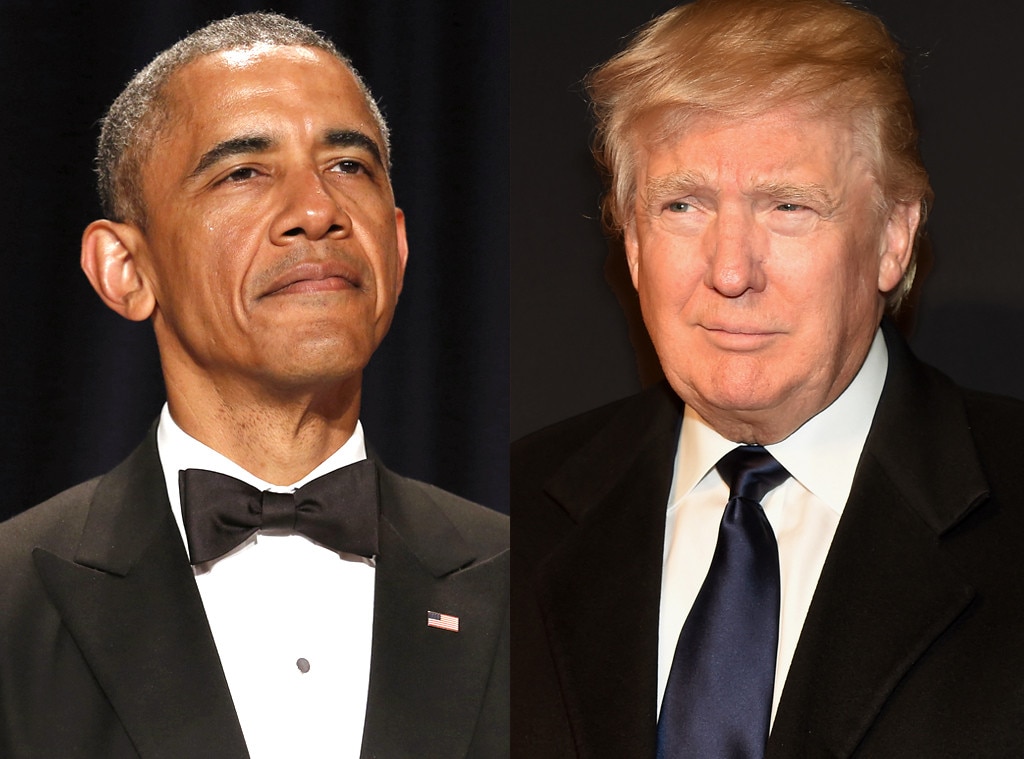 This is what Barack Obama said about Carrier or other American jobs leaving the country
Barack Obama is and always

will be nothing but a community organizer.

His knowledge of the corperate world is zero.

He has no clue what an income statement or balance sheet represents.

His above statement clearly demonstrates his ignorance of what can be done to keep businesses from leaving the United States.
On top of that he hates

corporate

America and he couldn't care less about American workers losing their jobs to foreigners

overseas or across the border.

Obama never ran

a business in his life and it's painfully obvious he was always ill suited to be president in the first place.

His sphere of knowledge is extremely limited to the academic lounge.

His entire cabinet is made up of academics who never had a real job in the real world.
Donald Trump is extremely k

nowledgeable

in how to get things done and the deals with Ford and Carrier is only a preview of what he's going to do as president.