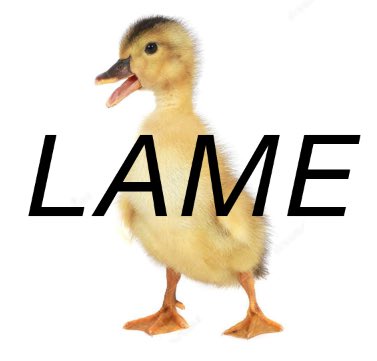 Those Russians really cut to the chase!



As officials in Moscow said that US diplomats would be ordered to leave in a tit-for-tat response, the Russian Embassy used Twitter to make its point with little panache.




"President Obama expels 35

🇷

iplomats in Cold War deja vu. Everybody, including the American people, will be glad to see the last of this hapless administration," it said.