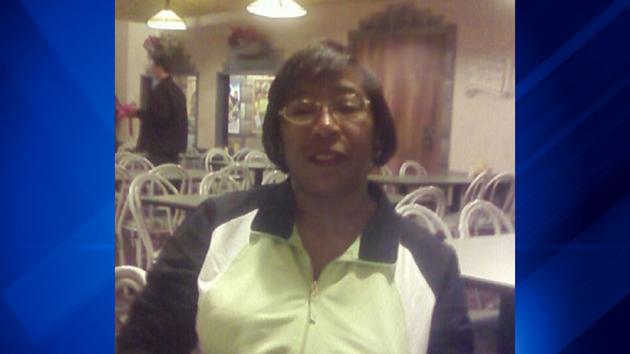 I think it's shameful Obama has the nerve to give his final address in Chicago when he did little to stem the tide of gun violence in his own hometown as president.
ABC 7Chicago reports two 16-year-old boys were fatally shot Tuesday afternoon on the city's West Side, police said.


The shooting also injured Tillie Turner, 65, a ComEd security guard who was getting ready for work when a bullet came through the door of her home, her daughters said. Turner was tying her shoes when she was struck in the leg, shattering a bone.


The teen boys were shot while on the street or sidewalk, police said. One boy was pronounced dead at the scene. The other died a short time after the shooting at a hospital, police said.